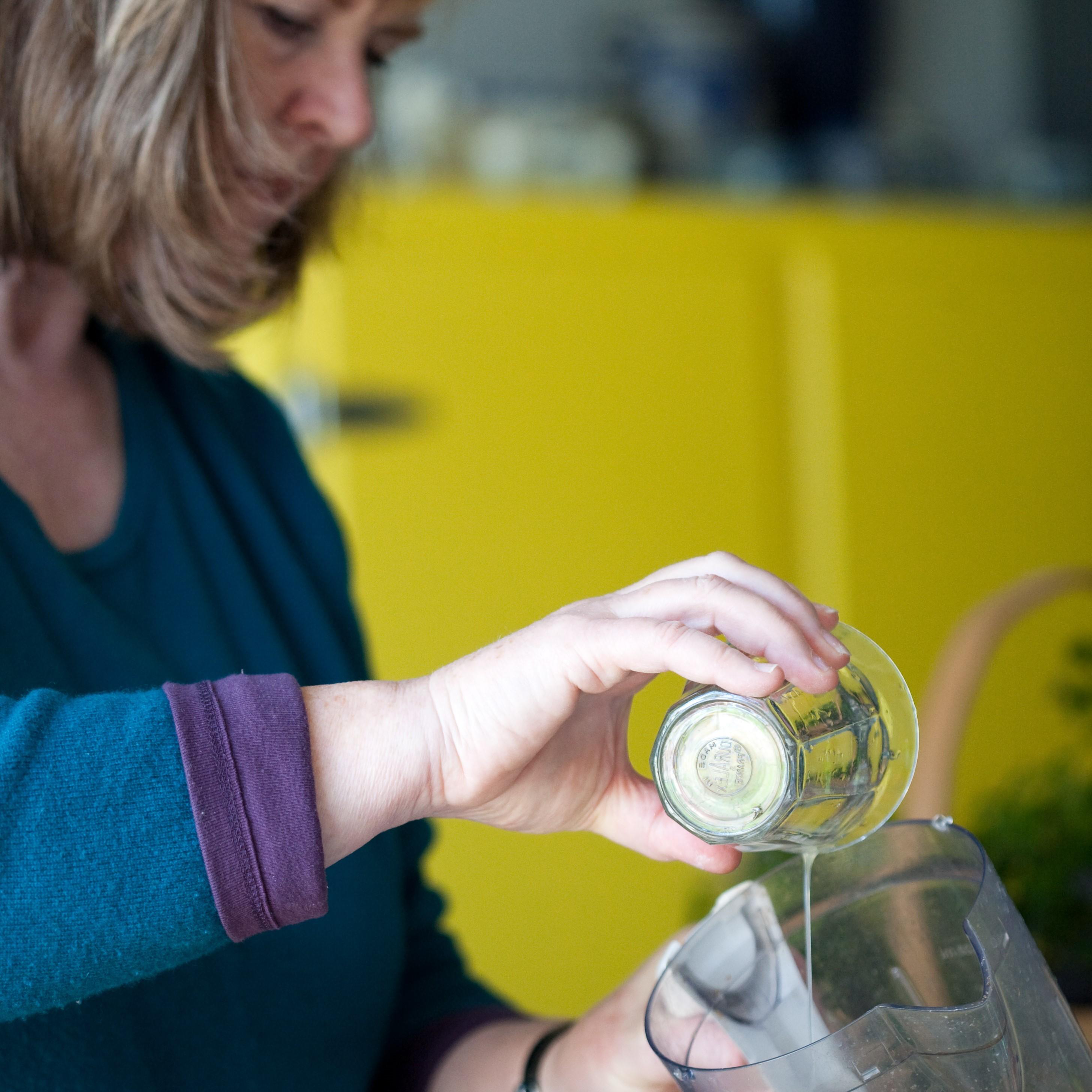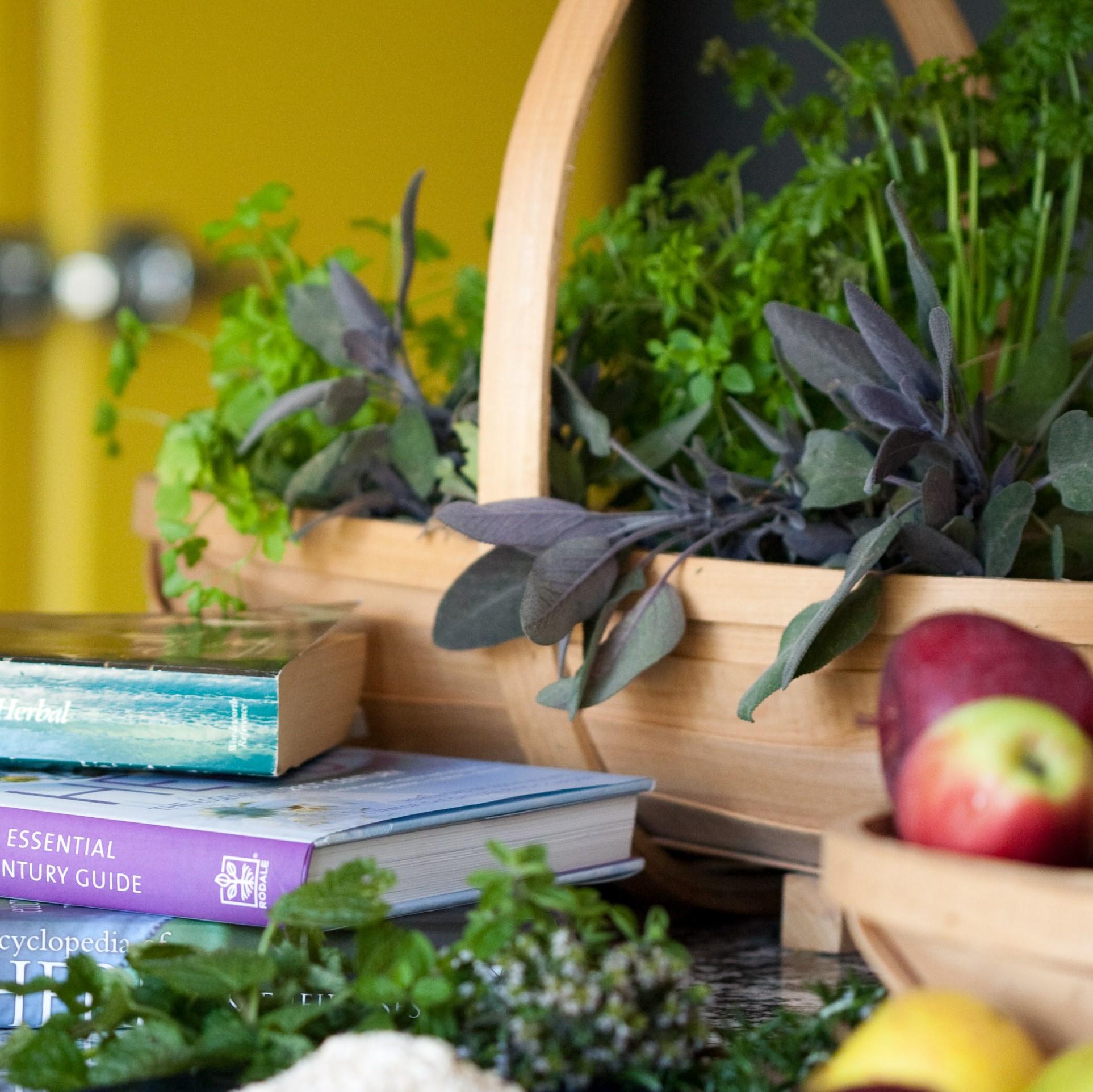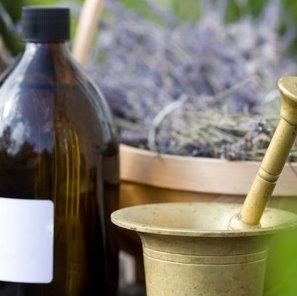 _________________________________________________
Our guiding principle is to use what surrounds us. Our bodies grow here, live here, and are sustained here so why not take advantage of the magnificent trees, fruits and healing herbs that abound in our gardens and fields? We understand these better, surely, than exotic ingredients imported from far across the world. It's better for the environment too.
We've been making organic botanical skincare for grown-ups at Great Elm Physick Garden for more than a decade. Then, as more mums, with young children, approached us and our own children needed better skin care than we could find, we started to develop products that were safe and gentle for pregnancy, for new mums and our little ones' delicate skin. And Little Herbs was born 2014.
We consult o all our products with a qualified Medical Herbalist who is a member of The College of Practitioners of Phytotherapy
Of course we can't take away all your parental concerns but we can provide the very best skin care for you and your baby.
Little Herbs are pure, nutritious and healing.
We use traditional English country garden plants, seed oils, honey and beeswax.
We like to keep things simple and we never use anything nasty.
No colourants; no fillers,'parfums', chemical preservatives; no mineral oils, no alcohol.
Just pure, simple, natural nourishment and healing for tender skin.
We develop and make all the products in Frome, Somerset.
_________________________________________________

If you have any questions about Little Herbs, how we make them, what we put in them or how we design them, please contact hello@littleherbs.co.uk