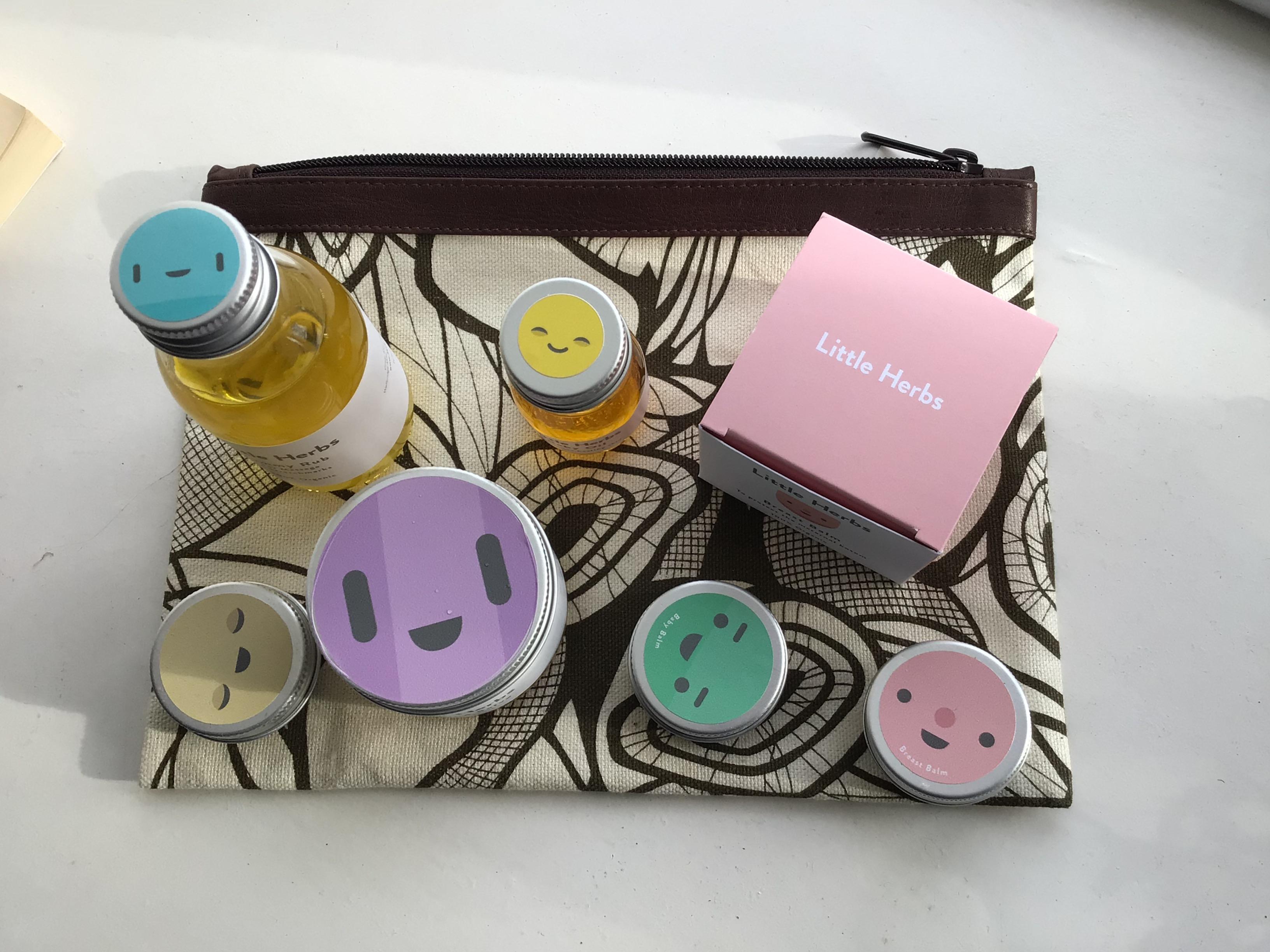 Beautiful fair trade soft cotton canvas make-up/toiletries/wash bag with elegant botanical designOur make-up bag/wash-pocket has been made specially f...
View details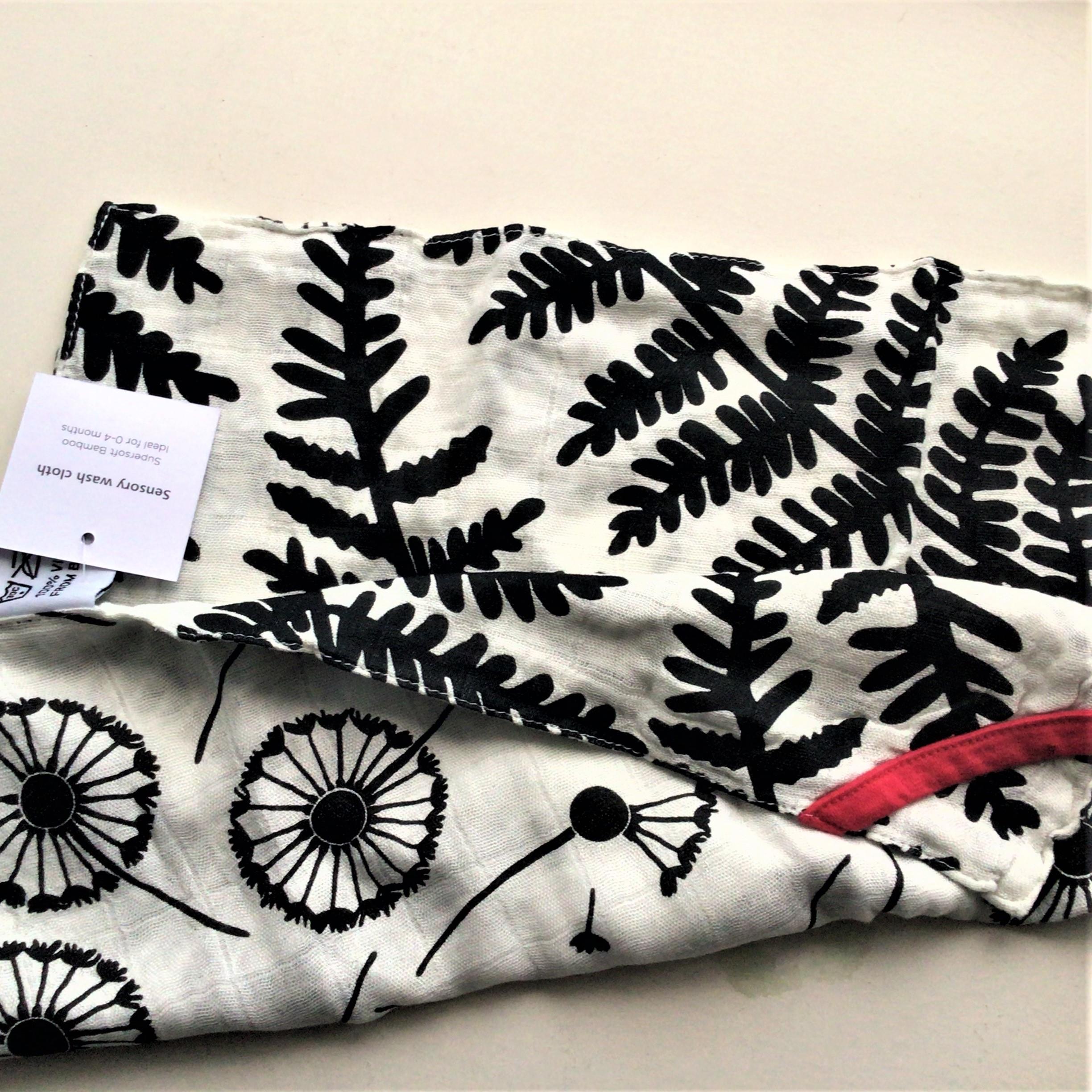 Reversible fern / dandelion washcloth to make baby's bath time visually interesting. High contrast black and white patterns, designed specifically to ...
View details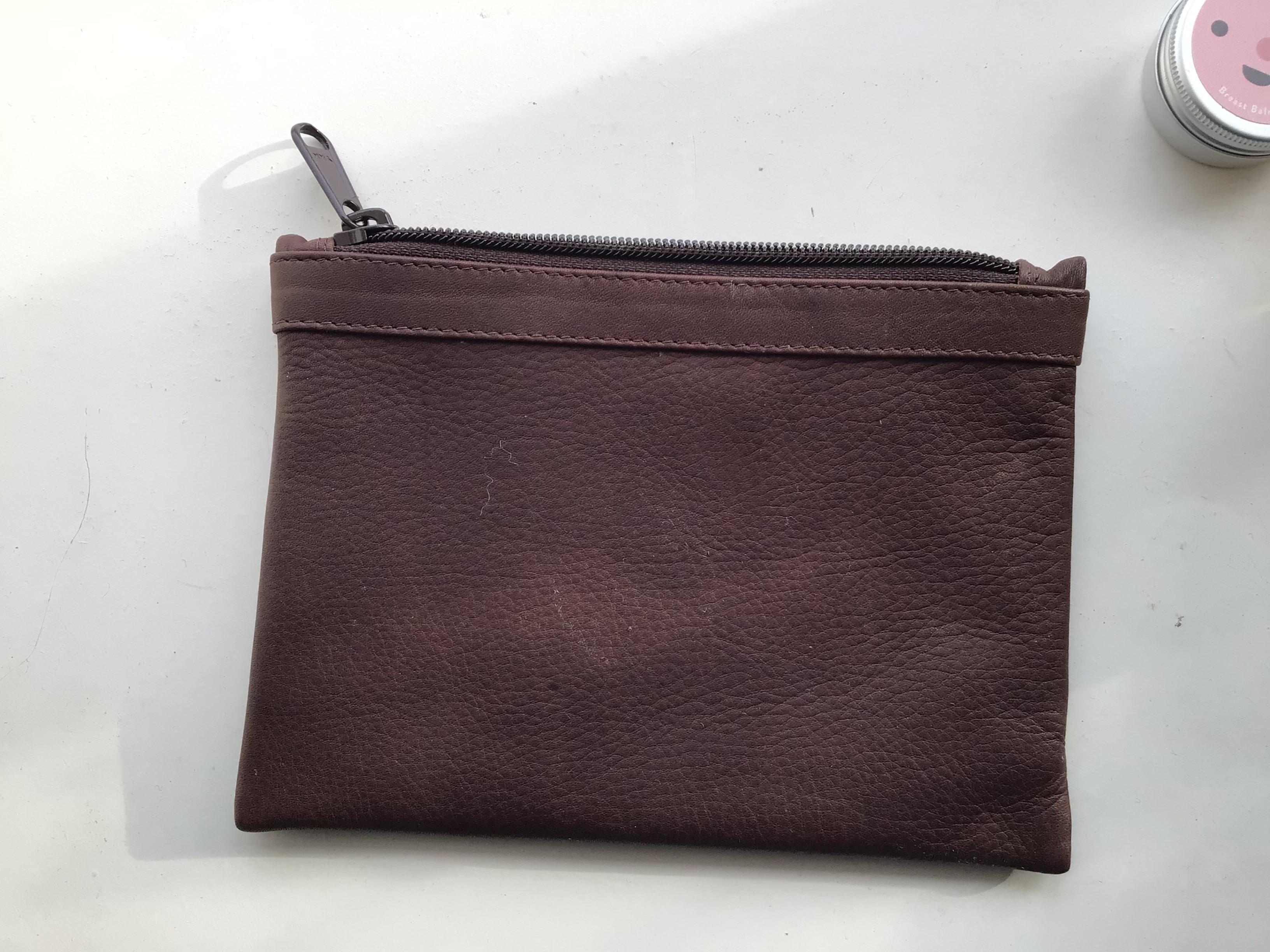 This is a must-have! Buttery-soft buffalo-hide make-up/toiletries/cosmetics/coin bag with zip and waterproof lining. 
View details