Baby Blessings - gift set for new arrivals
Baby Blessings - gift set for new arrivals
When you're looking for something special to welcome a new baby, here's the answer.
---------------------------------------------------
The Little One is here at last and Little Herbs has pure, gentle skincare - full of nature's bounty – ready and waiting for the new arrival. Every item is 100% pure and utterly practical: we think that's what most mums like.  This is a gift with presence, with oomph-factor, great contents all packed in a sleek - and useful - hinged tin,.

Details:
Little Herbs organic herbal skincare is at the heart of this collection, of course.  Our award-winning Baby Balm has a variety of jobs: to soothe and heal sore bottoms, deal with little itchy bits and even cradle cap, and to provide an effective but breathable moisture barrier.  Similarly, Soothing Salve is very busy too, working its wonders on skin and  bringing calm both mother and baby's fretted nerves, and gentle sleep, with a touch on the temples or perhaps smoothed on a pillow.  
There's also pure, unperfumed Baby Oil, to protect and nurture new skin, and perfect for a bonding massage. And you can use it in the bath.  Talking of bathing baby, there's a bagful of our unique cleansing soak,  full of goodness, which helps maintain the delicate health of the Little One's skin - and softens the water. Oh, and as everyone knows, you will find plenty of uses for the organic muslin, soft, absorbent and gloriously washable. Let's not forget either that children of all ages can use and benefit from Little Herbs skincare, not just newborns!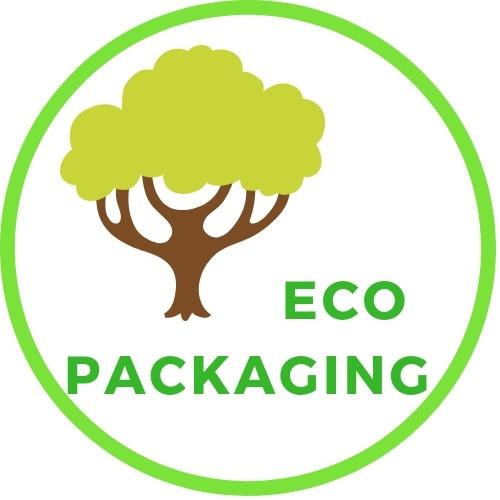 Gift contains: Baby Oil (50ml glass jar); Soothing Salve (50ml glass jar); Baby Balm (50ml glass jar); Bathe Baba (160g aluminium tin); muslin square (approx 30x30cm). Packed in a fairtrade wicker hamper approx 34cm x 22cm x 12cm; PU straps and metal buckles.
Baby Oil
Wonderful for a soothing, bonding massage. Gentle skin-nurturing oils to nourish and maintain the right balance to keep your baby's skin in peak condition. Sunflower oil is medically proven to restore and protect the skin's vital natural barrier. Use a few drops in bath water. Can help with irritable dry patches.  
Soothing Salve
All-purpose wonder-salve! Great for soothing skin troubles. And a brilliant mood-calmer. Lavender is mildly antiseptic and, along with rich seed oils, used for healing. For grazes, rashes, sore lips, babies' bottoms - or your hands. Lavender aroma can also dispel headaches, and encouraging peaceful sleep in all age groups.
Baby Balm
Banish nappy rash with this gentle balm designed to promote healing and protect delicate skin. Calendula, chamomile and chickweed, three traditional skin-calming herbs work hard to soothe and heal soreness and rashes. Creates a breathable, healthy barrier to keep skin well-protected against harsh nappy wetness.
Bathe Baba
Gentle cleansing soak for your baby's bath - cleansing, protective and relaxing. Many products made for baby bathing are pretty harsh. Bubbles generally come from chemical sources which can dry the skin. So Little Herbs have come up with an inventive solution! A uniquely gentle, effective and pure botanical mix. A bath soak for babies that cleanses and relaxes your Little One at bathtime.
Muslin Square
Bamboo muslin cloths from Little Bamboo, made with organically grown bamboo fibres. The softest material that are perfect for your baby's skin. 
-------------------------------------------------------
What our customers say:
"Just lovely. I was so pleased with this that I wanted to tell you. It's beautifully presented but the contents are just brilliant.  It made me feel great, and my little baby daughter seems to love it all too - especially the massage oil. So grateful. Thanks."  Ellie W., Bristol.