FAQs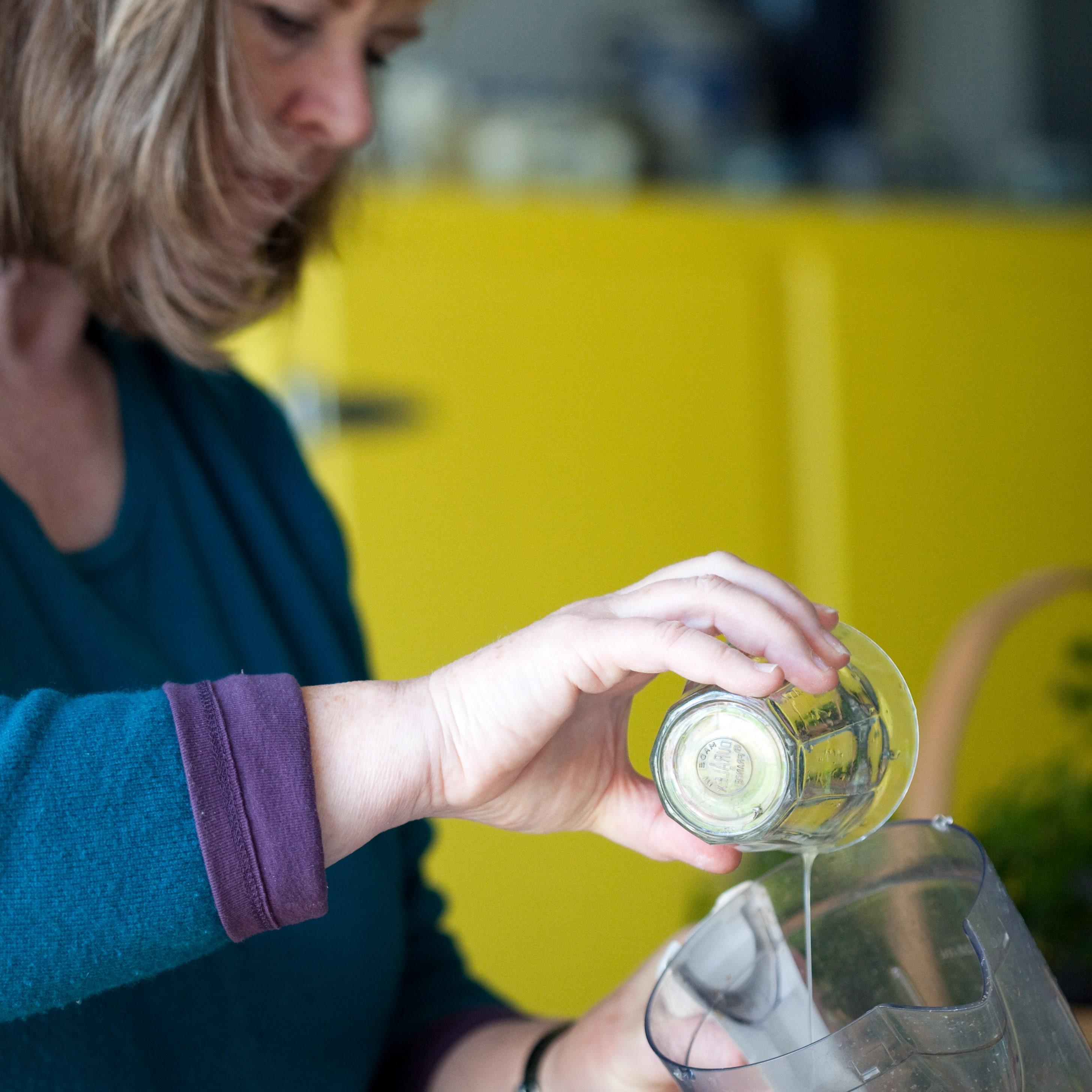 Skin absorbs at least 60% of what you put on it - so we keep wondering why anyone would put something on her/his skin that she/he wouldn't be willing to eat (okay, so skincare products may not tempt the taste buds - but we think you know what we mean!).
Q What's Little Herbs all about?

A We want to make the best skincare ever! We like simple recipes and pure ingredients so that each constituent works its natural magic. We rely on tradition, with modern science to back it up.
Q What sort of herbs are Little Herbs?
A We favour the English country garden because we understand it, we live in it ourselves. We love its herbs, flowers, seeds and bees which provide the best and the purest ingredients. And we can rely on the quality of its produce, its history and ethos.
Q What quality control is there at Little Herbs?
Our Consultant Medical Herbalist checks each recipe, working in accordance with standards set out by theThe College of Practitioners of Phytotherapy
We abide by UK Cosmetic Regulations and in so doing we comply with certification requirements and register our products accordingly.
As is also required under law we hold comprehensive records of each batch we make.
Q. Can your packaging be recycled?
A. Containers are glass which is made of silica, sand and fire. Nothing from it can leach into the contents. Or out. It is easy to recycle.
Lids are aluminium. They too are the 'greenest' solution we could find.
We don't use plastic.
Card boxes, tissue and postal wrapping all contain as much recycled material as possible.
Ribbon and printing ink are the best we can find on environmental terms.
We try to ask all our suppliers about our environmental policies.
Q. What sort of safety procedures and testing do you carry out?
A.
We use certified ingredients only.
Products carry safety certificates in compliance with UK law.
Products are tested on us, our friends and family. No animal is used to test any ingredient or product; we insist on similar guarantees from suppliers.
Q What's in Little Herbs?
A. We promise to tell you exactly what is in each product - ALWAYS.
These are the symbols we use to give you more information about our products.

Little Herbs ALWAYS uses certified organic ingredients.

Little Herbs uses only naturally grown ingredients, or substances derived from plants and bees such as plant oils or beeswax.

Vegans do not use or consume any animal products. Some Little Herbs do contain bee products: these DO NOT carry this Vegan Friendly symbol.

No animal is used to test any ingredient or product; we insist on similar standards from suppliers

Products are tested on us, our friends and family - only on willing volunteers.

Little Herbs DO NOT contain:
chemical preservatives including parabens, laurates, Triclosan, etc.

colourings or synthetic aromas


mineral oils, lanolin or alcohol

palm oil or palm oil derivatives

petroleum derivatives 

synthetic fillers or thickeners


Little Herbs in compliance with Halal rules DO NOT contain:
any meat, fowl, fish or shellfish products


Genetically Modified Organisms (GMOs)

irradiated raw materials
_________________________________________________

If you have any questions about Little Herbs, how we make them, what we put in them or how we design them, please contact hello@littleherbs.co.uk