Hello Baby! Hello Mum! - gift set for new mums and babes
Hello Baby! Hello Mum! - gift set for new mums and babes
A splendidly elegant and useful gift for new mums and newborns.
-------------------------------------------------------------------------------
The long-awaited arrival is here at last and everyone is a little nervous! There is so much to think about and do, so let Little Herbs provide something beautiful and practical. And you can rest assured that Little Herbs is the most comforting and soothing skincare possible for the Little One and the New Mother.
The perfect choice for a new mum and a new baby.  Packed with skincare that is easy to use, lovely to handle and, well, it works! It gives a lot of skin happiness.  
Little Herbs likes to offer rather more than other makers. We love stories!  Inside each box you will find a fabulous story about one of the Little Herbs, bumping and bopping about on Apple Island, the happiest place in Somerset.  
This is a gift with presence, with oomph-factor, with all these gorgeous items packed in an imposing and sturdy, white, magnetic-catch keepsake box.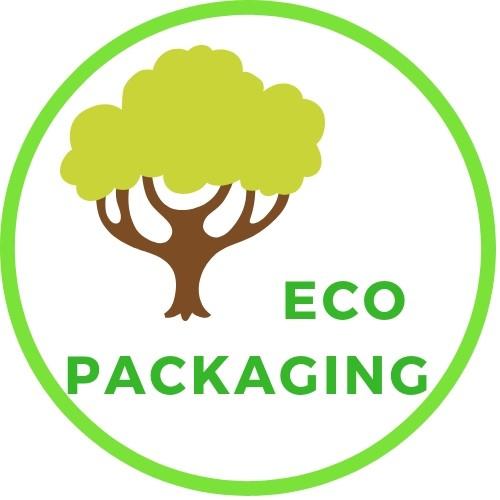 Gift contains

: Tummy Rub Stretch Mark Oil (100ml glass bottle), Breast Balm (50ml glass jar); Bathe Mama detox soak (160g), Baby Balm (50ml glass jar); Baby Oil (100ml glass bottle); Bathe Baba Cleansing Soak (160g), Soothing Salve (15ml).                                                    Packed in a fairtrade wicker hamper approx 34cm x 22cm x 12cm; PU straps and metal buckles.
For New Mother: 
Tummy Rub
This nutritious blend of oils, full of vitamins, helps condition sensitive skin during pregnancy and beyond, easing the discomfort of expanding skin. Designed to keep skin supple and well fed to prevent stretch marks by aiding elasticity and cell-repair. Its superlative heart-lightening aroma will elevate a sense of well-being.
Breast Balm
Nurture those nipples! Cosset those breasts! This brilliant balm can bring an bring instant relief to sore, cracked nipples and sensitive distended skin. Mother and baby-friendly prunus oils with honey and beeswax aid rapid repair and offer protection. Also useful for regular breast massage to help maintain breast health.
Bathe Mama

These salts are great for the body, promoting deep-down relaxing of muscles, bones and skin. On top of that they are amazing as a detoxer, and let's not forget that they are, too, an essential mineral for the general maintenance of your body's health. What's not to like?!
Soothing Salve
All-purpose wonder-salve! Great for soothing skin troubles. And a brilliant mood-calmer. Lavender is mildly antiseptic and, along with rich seed oils, used for healing. For grazes, rashes, sore lips, babies' bottoms - or your hands. Lavender aroma can also dispel headaches, and encouraging peaceful sleep in all age groups.
For the Little One: 
Baby Oil
Wonderful for a soothing, bonding massage. Gentle skin-nurturing oils to nourish and maintain the right balance to keep your baby's skin in peak condition. Sunflower oil is medically proven to restore and protect the skin's vital natural barrier. Use a few drops in bath water. Can help with irritable dry patches.
Baby Balm
Banish nappy rash with this gentle balm designed to promote healing and protect delicate skin. Calendula, chamomile and chickweed, three traditional skin-calming herbs work hard to soothe and heal soreness and rashes. Creates a breathable, healthy barrier to keep skin well-protected against harsh nappy wetness.
Bathe Baba 
Gentle cleansing soak for your baby's bath - cleansing, protective and relaxing. Many products made for baby bathing are pretty harsh. Bubbles generally come from chemical sources which can dry the skin. So Little Herbs have come up with an inventive solution! A uniquely gentle, effective and pure botanical mix. A bath soak for babies that cleanses and relaxes your Little One at bathtime.
What our customers say:
"Such a nice gift set to get to pamper baby and the mum! Really delighted." Ali S., Southport.
"Packaging lovely.  Products according to my daughter-in-law are wonderful. So I'm happy!" Deborah S., Northampton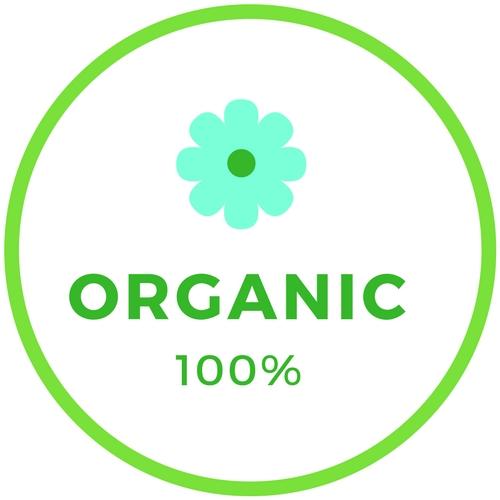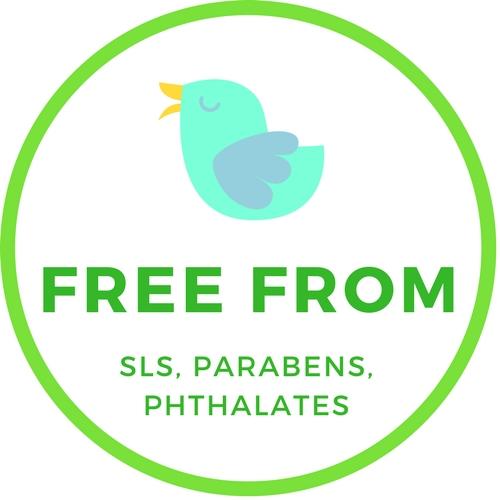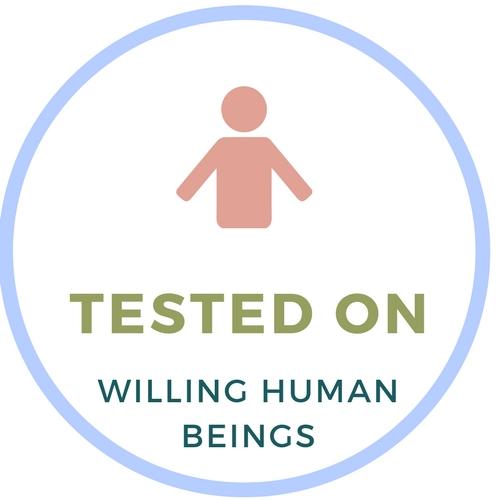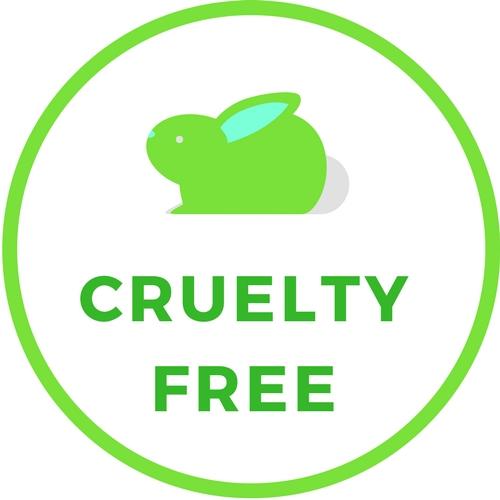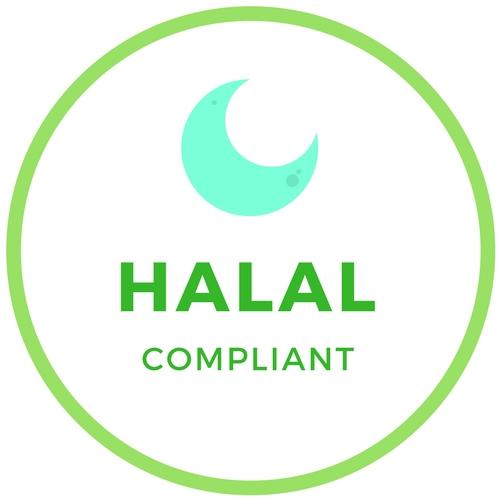 Little Herbs is the most comforting and soothing skincare possible for the Little One and the New Mother.