Bathe Baba - skin-protective cleansing soak
Bathe Baba - skin-protective cleansing soak
Gentle soak for your baby's bath - cleansing, protective and relaxing.
Our Bathe Mama bath soak won the Green Parent magazine's Silver Award for Best Baby Bath Product in 2020
-------------------------------------------------------------------------------
Helps with: protecting skin, cleansing tender skin, promoting skin health.

Great for: relaxing your baby, providing chemical-free cleansing.
Details:
Many products made for baby bathing are pretty harsh. Bubbles generally come from chemical sources which can dry the skin. So Little Herbs have come up with an inventive solution! A uniquely gentle, effective and pure botanical mix. A bath soak for babies that cleanses and relaxes your Little One at bathtime. 
Oats and maize flour, both full of useful phyto-nutrients, vitamins and protein, can form a protective film on the skin to prevent and/or alleviate soreness are wonderfully health-giving and skin-friendly for babies. 
We have also added some relaxing, healing herbs in dried form and in careful quantities: lavender, the traditional cleansing herb, blended here with healing calendula (marigold) and relaxing chamomile.  
Little Herbs Bathe Baba smells gorgeous too. All in all it will be the perfect bath for the perfect baby!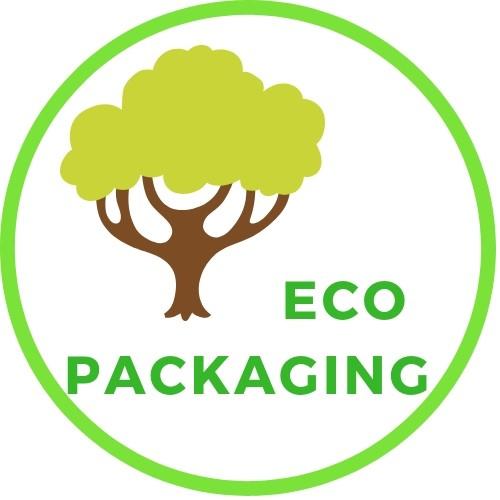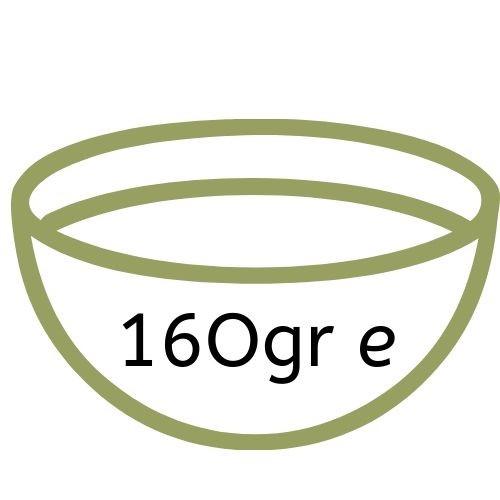 Aluminium tin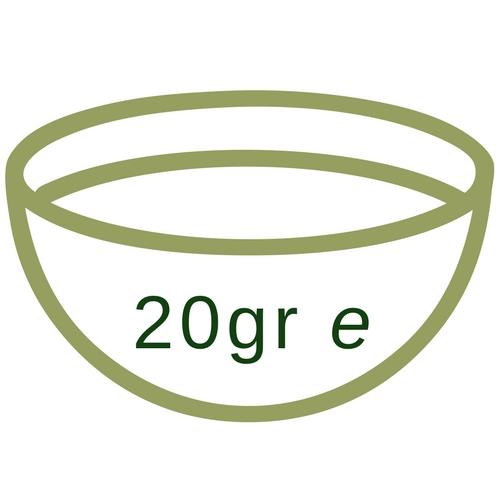 Paper bag inside linen drawstring bag
What our customers say:
"This is a bit of a find! Thank you, Little Herbs. I never really liked using any sort of baby soap because they seems so full of chemicals. This works so well for my little son and his skin feels fantastic when he comes out of his bath." Steffie G., Newcastle-upon-Tyne.
"I didn't think this would work (a friend gave me some in our baby shower) but it does. Brilliant."  Amy C., Cardiff.
Ingredients: Avena sativa (Oats)*, Zea mays (Maize) flour*, Calendula officinalis (Marigold) flowers*, Lavendula angustifolia (Lavender) flowers*, Matricaria chamomilla (German chamomile) flowers*. All ingredients are *certified organic. NOTHING ELSE.
Does not contain nut oils but has been prepared in an area where there are nut oils.
Method: Pop about a teaspoonful (5gr) into the baby's bath water and swish about a bit while you check the heat.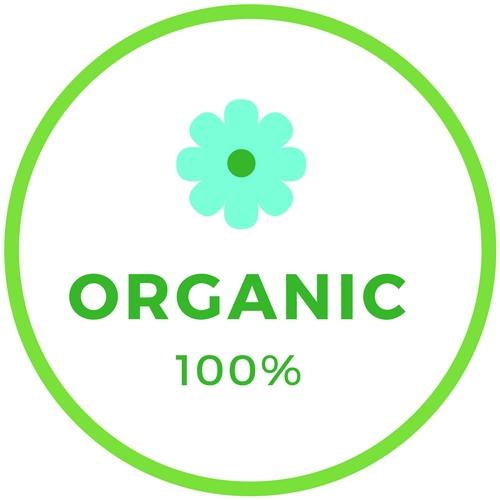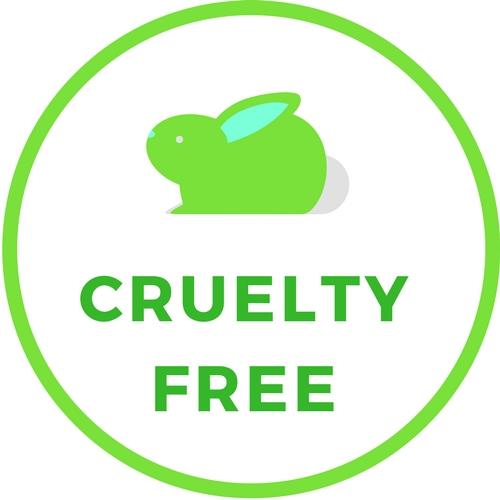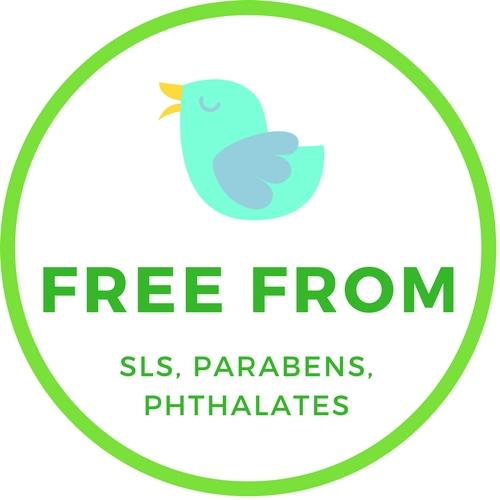 Helps with: protecting skin, cleansing tender skin, promoting skin health.
Great for: relaxing your baby, providing chemical-free cleansing