Mother's Little Helpers - gift set for mums
Mother's Little Helpers - gift set for mums
A gift for new mums with a great collection of pure and practical skincare goodies. 

------------------------------------------------------------------------------
This hamperful can be used by a new mum without having to worry about any nasty ingredients. It's a gift with presence, with wow-power, with five fab skin-helpers packed in seriously attractive and useful wicker hamper. Yup - GORGEOUS!

Details:
New mums could do with a bit of pampering, and could do with some skin-friendly comforting herbal helpers. This is the perfect gift.
Firstly, there is Tummy Rub designed to help restore tense and over-wrought skin through daily massaging from breast to thigh. Breast Balm is designed (with due concern for babies) to soothe and heal distressed nipples quickly. New Mother will soon be able to deal once more with the demands of the Little One's eager appetite. Alongside these fiercely necessary items is a pair of utterly relaxing soaks – one for the bath and one for the hard-pressed feet. And we popped in a very useful little bag-sized Soothing Salve to banish tension and soothe the skin. Every Little Herb is gratefully free from harmful ingredients. Each is packed full of nature's beautiful bounty.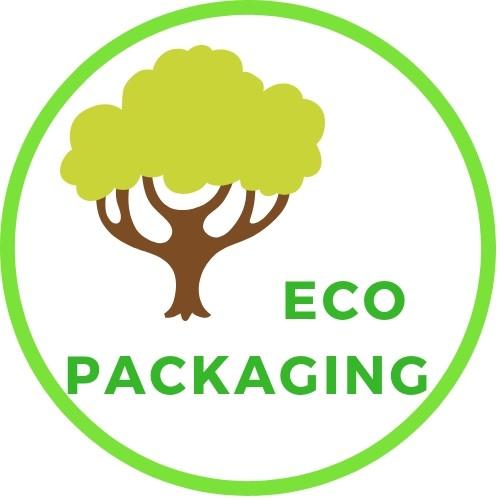 Gift contains: Tummy Rub Stretch Mark Oil (100ml glass bottle, Breast Balm (50ml glass jar); Bathe Mama Reviving Soak (160g); Feet Treat Herbal Soak (160g), Soothing Salve (15ml).
Packed in a fairtrade wicker hamper approx 34cm x 22cm x 12cm; PU straps and metal buckles.
Tummy Rub
This nutritious blend of oils, full of vitamins, helps condition sensitive skin during pregnancy and beyond, easing the discomfort of expanding skin. Designed to keep skin supple and well fed to prevent stretch marks by aiding elasticity and cell-repair. Its superlative heart-lightening aroma will elevate a sense of well-being.
Breast Balm
Nurture those nipples! Cosset those breasts! This brilliant balm can bring an bring instant relief to sore, cracked nipples and sensitive distended skin. Mother and baby-friendly prunus oils with honey and beeswax aid rapid repair and offer protection. Also useful for regular breast massage to help maintain breast health.
Bathe Mama
These salts are great for the body, promoting deep-down relaxing of muscles, bones and skin. On top of that they are amazing as a detoxer, and let's not forget that they are, too, an essential mineral for the general maintenance of your body's health. What's not to like?!
Feet Treat

The pressure is on when you're waiting for a baby: after all, your body is giving all it's got. Sometimes you feel you just can't stand it – so we suggest you - yes! - sit! Put your feet in a bowl of deliciously warm water infused with the carefully chosen herbal delights designed to combat tiredness and stress.
Soothing Salve
All-purpose wonder-salve! Great for soothing skin troubles. And a brilliant mood-calmer. Lavender is mildly antiseptic and, along with rich seed oils, used for healing. For grazes, rashes, sore lips, babies' bottoms - or your hands. Lavender aroma can also dispel headaches, and encouraging peaceful sleep in all age groups
What our customers say:
"Great service and fabulous goods thank you." Anne M., Ludlow
"Really good quick service and gift came nicely wrapped. Great contents too! Would definitely recommend." Alex R., London N17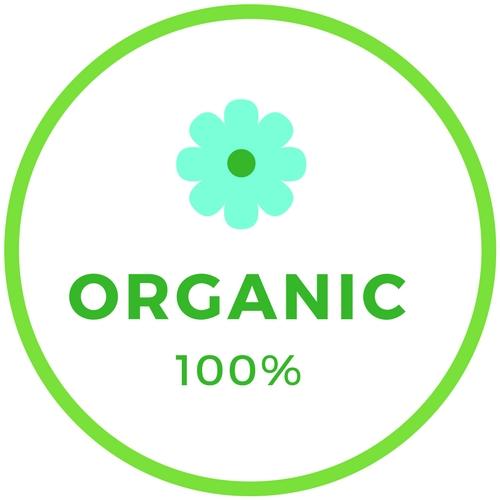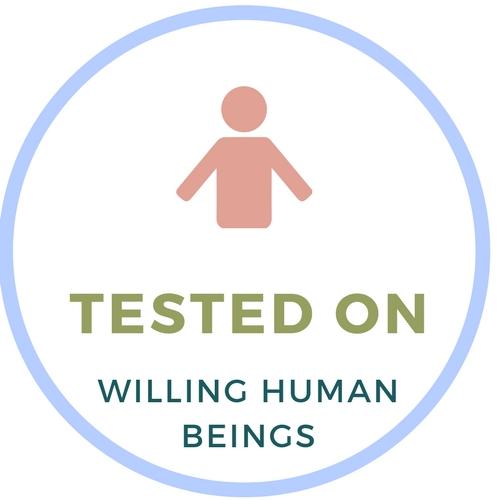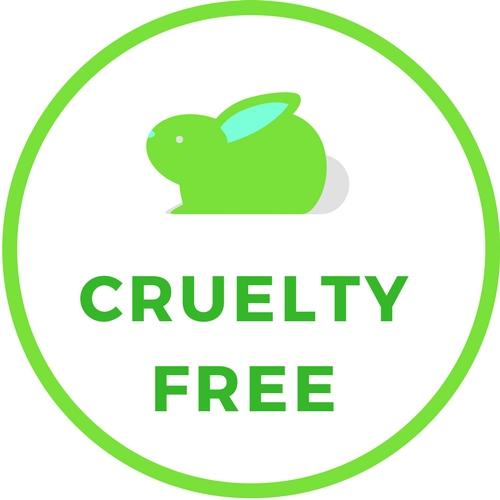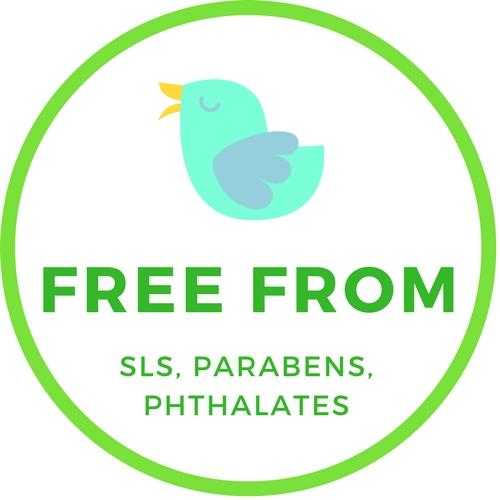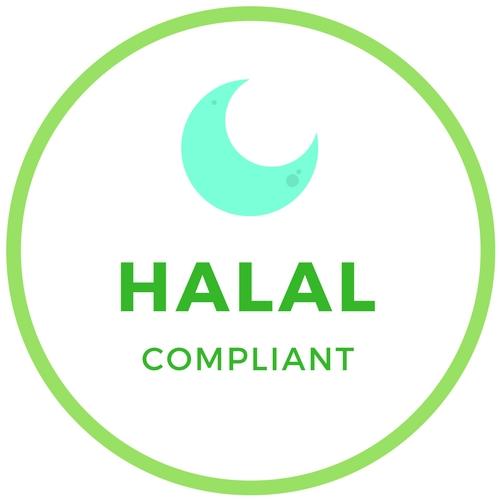 New mums could do with a bit of pampering, and could do with some skin-friendly comforting herbal helpers. This is the perfect gift.