Pick Your Own Little Herbs - gift set of your choices
Pick Your Own Little Herbs - gift set of your choices
Personalise your gift of Little Herbs organic skincare for expectant mums, new mums, new babies.
___________________________________________
Pick your FIVE faves from your Little Herbs list and we will pop it in a gift box and tie it with a ribbon.
Pick your Little Herbs favourites for pregnant mums, new mums, and their litte ones. We can do the rest! .
Once you have selected your items and we will pack it and gift wrap it beautifully, along with YOUR message.
PLEASE EMAIL hello@littleherbs.co.uk WITH YOUR FIVE CHOICES from the list below along with your MESSAGE 
Choices are from:
For New Mother:
Tummy Rub Oil daily from breast to thighs to bring comfort to overwrought skin, aid elasticity and skin repair.
Bump Butter, a richer aid to skin repair for very stetched skin.
Breast Balm offers instant relief and helps to heal sore nipples.
Soothing Salve is a wonder: great for itches, scratches, dry patches but also (having lavender in it) very handy for a new mother's tension headaches.
Bathe Mama soak, full of restful, healing herbs and Epsom Salts to take away the strain of pregnancy and early motherhood.
Feet Treat relaxing herbal soak helps ease those put-upon limbs with an aromatic foot blend to keep bones, muscles and skin rested and safely detoxed
For the Little One:
Baby Balm's job is to soothe and heal sore bottoms, little itchy bits and even cradle cap.
Baby Oil is perfect for indulging in some bonding massagel.
Soothing Salve tenderly smoothed on the Little One's temples can encourage that over-excited baby to peaceful sleep.
Bathe Baba is the gentlest skin protector and cleanser based on health giving oats and cornflour, blended with the mildest soothing herbs.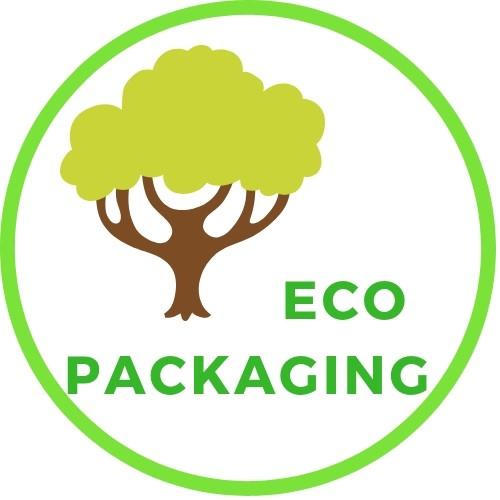 GIFT contains your choices from: Tummy Rub Stretch Mark Oil (30ml glass bottle); Bump butter (15ml aluminium pot); Breast Balm (15ml aluminium pot); Baby Balm (15ml aluminium pot); Baby Oil (30ml glass bottle); Soothing Salve (15ml aluminium pot), Bathe  Mama bath bag (100gr); Bathe Baba bath bag (75gr); Feet Treat Soak bag (100gr).
Gift is packed in a stripey card box (approx 20x15x15 cm) Colour of the box may vary.
CUSTOMERS SAY:  
"I'd used some myself and wanted to give a selection to my daughter's teacher. This made an ideal gift - and she knew we'd thought especially about her. She was delighted." Helen S., Walton-on-Thames.
"Made such a nice gift from our small office to a colleage who'd just announced she was expecting. Thanks for making it look so gorgeous too." Ally S., Nottingham.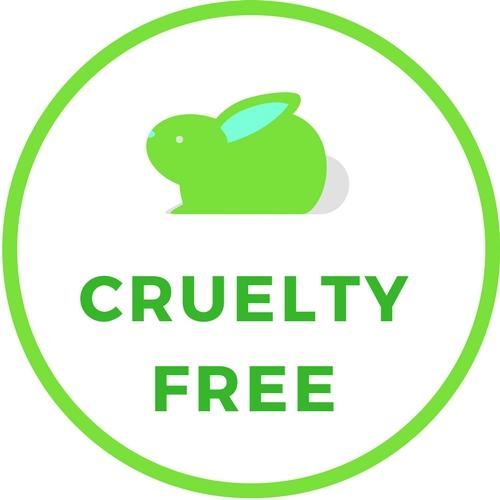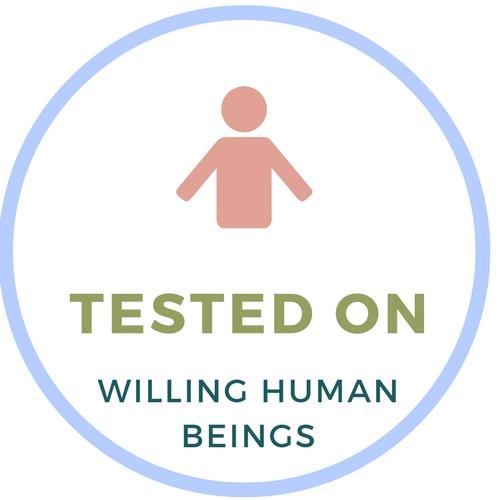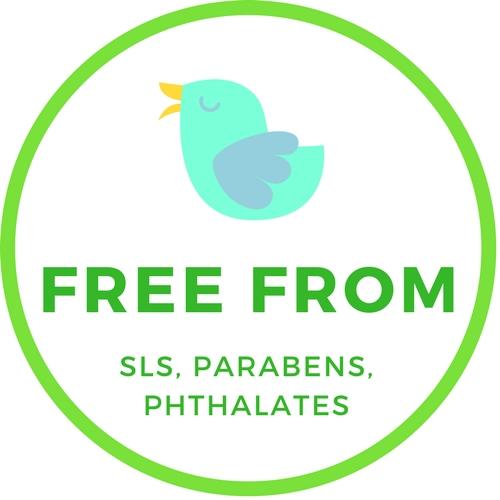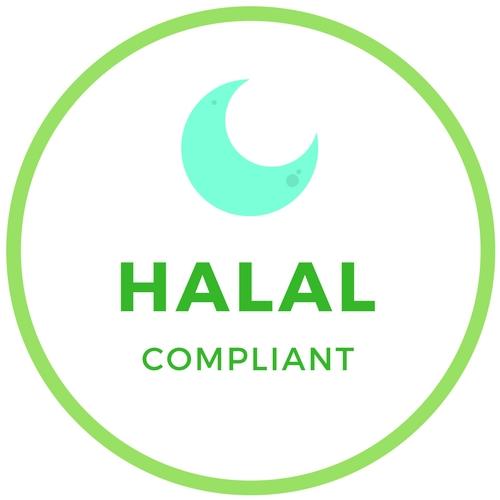 Pick your own Little Herbs and suit it perfectly to the person who'll receive this great gift.