Great Expectations - gift set for pregnancy
The loveliest gift set for waiting-to-be-mums. 

--------------------------------------------------------------
A brilliant bump-box, a gift with presence, with wow-power, with five fabulous organic skincare preparations for pregnancy packed in a gorgeous wicker hamper which you will want to keep because it's not only incredibly useful but will be a precious memento.
Details:
Maybe this is her first pregnancy, or maybe she has been here before: whatever her situation, some considerate nurturing is just what she will welcome and enjoy. Little Herbs offers gentle skincare full of body-friendly goodness from Mother Nature for herself and her baby. Massage daily with Bump Butter (a little goes a long way) to bring comfort and healing to overwrought skin. Ease those put-upon limbs with our aromatic, bone and muscle relieving foot soak. Bathe in the glories of our aromatic soak to keep the burgeoning body rested and safely detoxed. Peppermint Balm is brilliant at protecting lips and rather good at dispelling minor headaches and enlivening the senses. All are 100% organic.
Gift contents:  Bump Butter (50ml), Soothing Salve(50ml), Bathe Mama Bath Soak (160g), Feet Treat Herbal Soak (160g), Peppermint Balm (15ml).
Packed in a fairtrade wicker hamper approx 34cm x 22cm x 12cm; PU straps and metal buckles.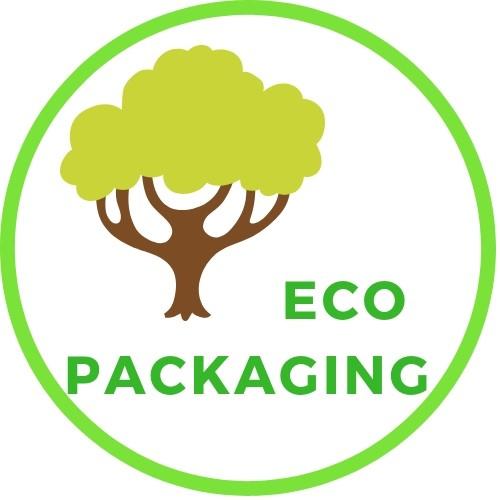 Bump Butter
Ideal for a burgeoning bump. This rich, pure, quickly absorbed, skin-loving butter can aid the stresses and strains of an increasingly taut tummy, helping to heal and soothe. Full of healthy, regenerative oils of rosehip, almond, apricot and sunflower seeds which help prevent damage to tissue. Mother and baby friendly.
Soothing Salve
All-purpose wonder-salve! Great for soothing skin troubles. And a brilliant mood-calmer. Lavender is mildly antiseptic and, along with rich seed oils, used for healing. For grazes, rashes, sore lips, babies' bottoms - or your hands. Lavender aroma can also dispel headaches, and encouraging peaceful sleep in all age groups.
Bathe Mama
This award-winning soak is great for the body, promoting deep-down relaxing of muscles, bones and skin. On top of that they are amazing as a detoxer, and let's not forget that they are, too, an essential mineral for the general maintenance of your body's health. What's not to like?!
Feet Treat

The pressure is on when you're waiting for a baby: after all, your body is giving all it's got. Sometimes you feel you just can't stand it – so we suggest you - yes! - sit! Put your feet in a bowl of deliciously warm water infused with the carefully chosen herbal delights designed to combat tiredness and stress.
Peppermint Balm
A special addition, just for waiting mums, that will serve as a fab lip balm but also something to cool the mood, lighten the stress a bit.  Rub a little onto the temples and under the nostrils, breathe in and relax. Made with apricot kernel and almond oils with a touch of beeswax and peppermint essential oil - so it's deliciously healthy and skin-nurturing too. Yum.
What our customers say:
"Packaging lovely. Products, according to my daughter-in-law, are wonderful."  Deborah S., Lymington
"Oh these things are so lovely. A really good gift. I'm so pleased with it all and am using it as fast as I can so I can have the excuse to buy some more!" Lindy S., Weston-super-Mare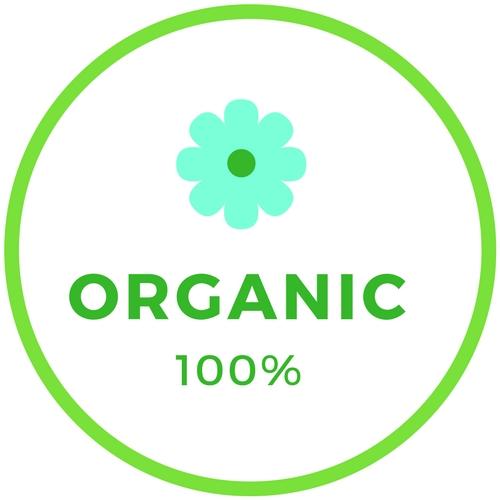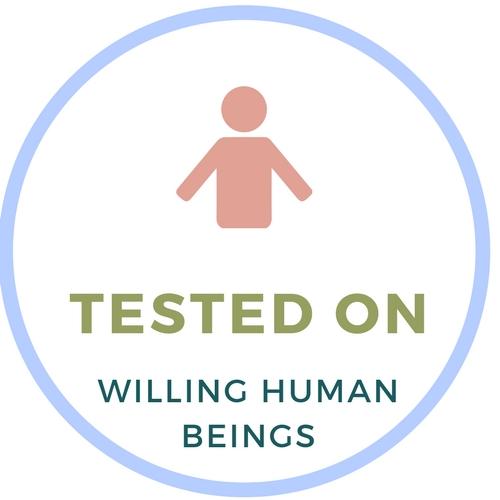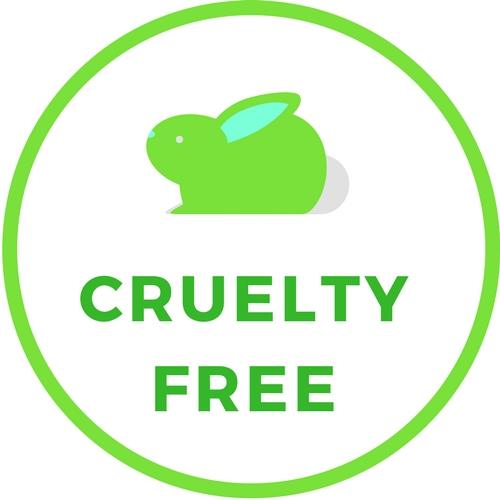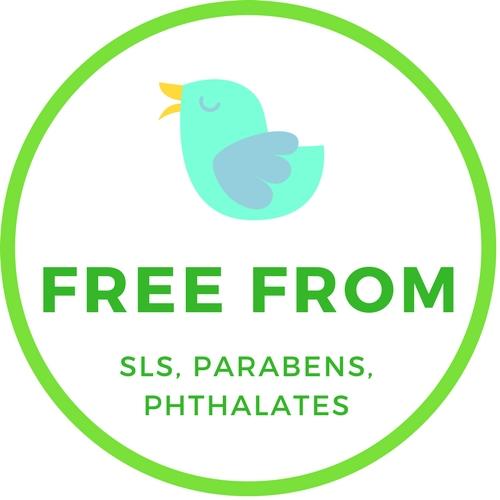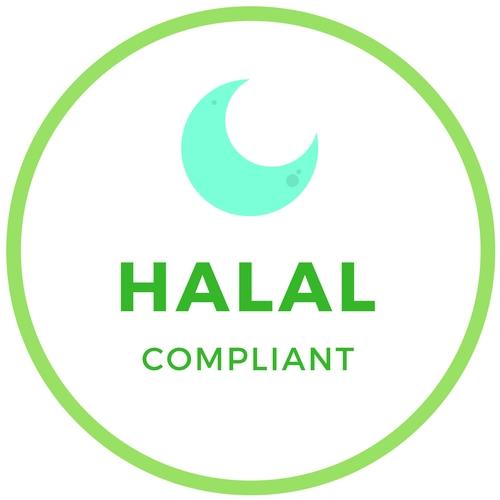 Organic skincare preparations for pregnancy.