All Very Vegan for Little Ones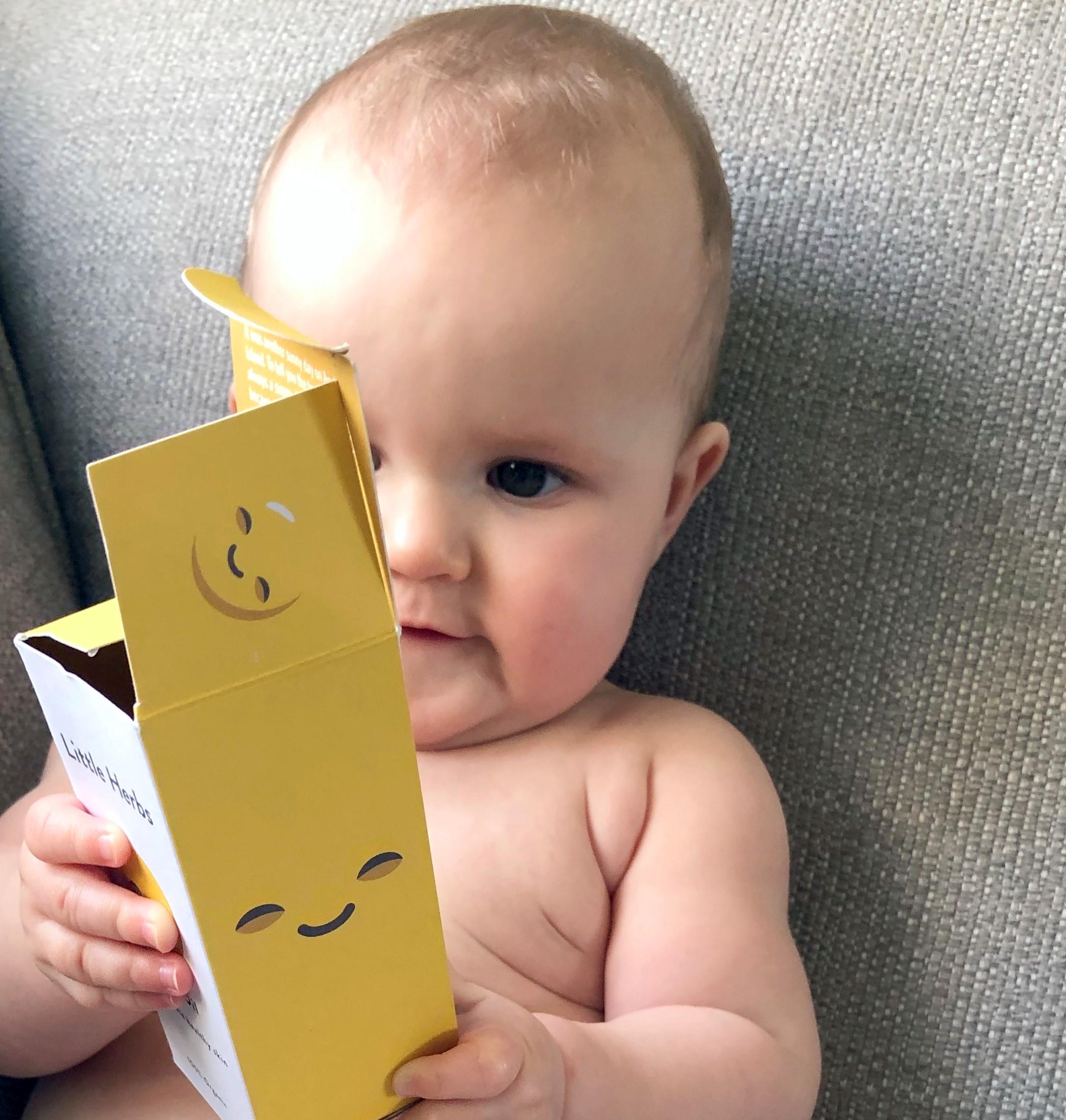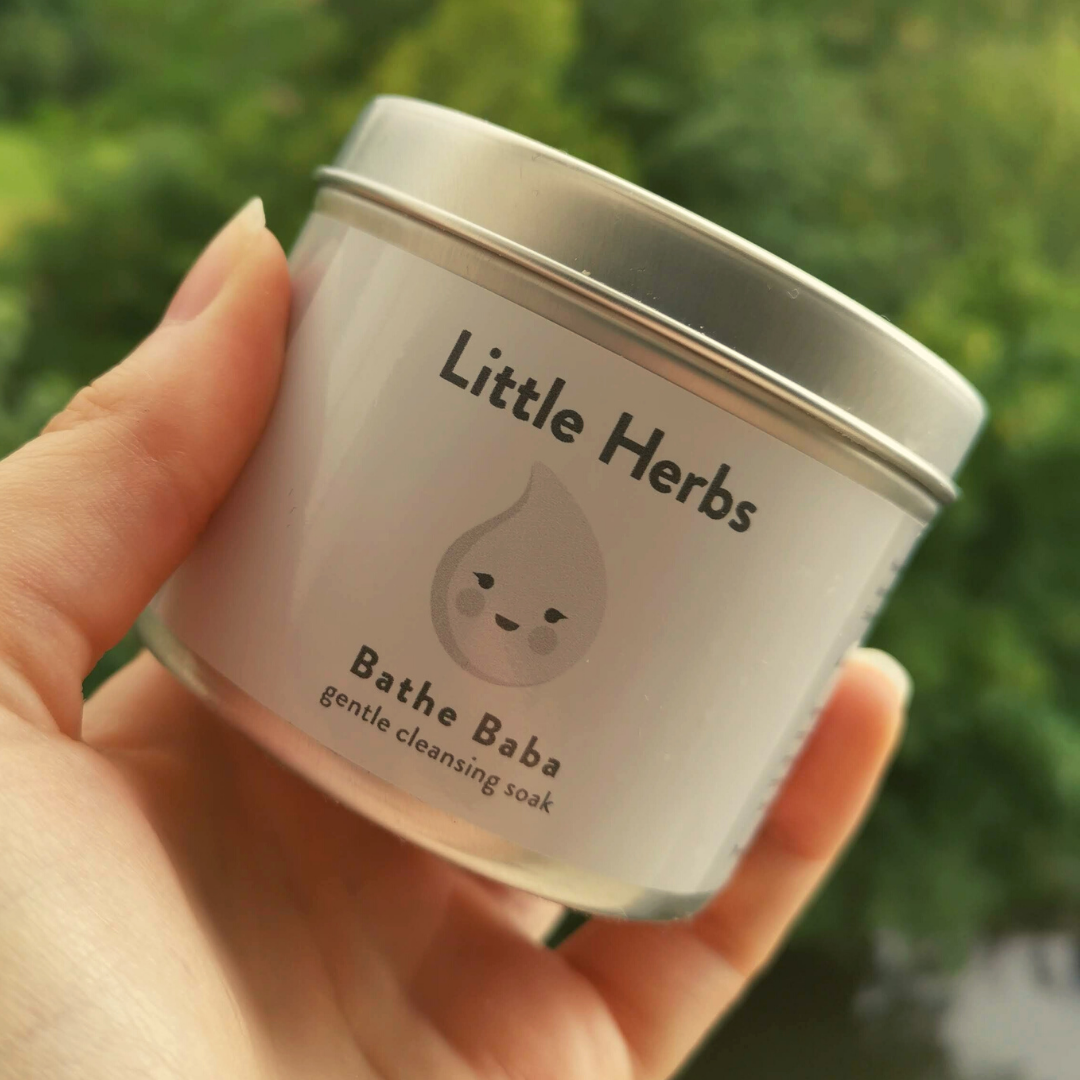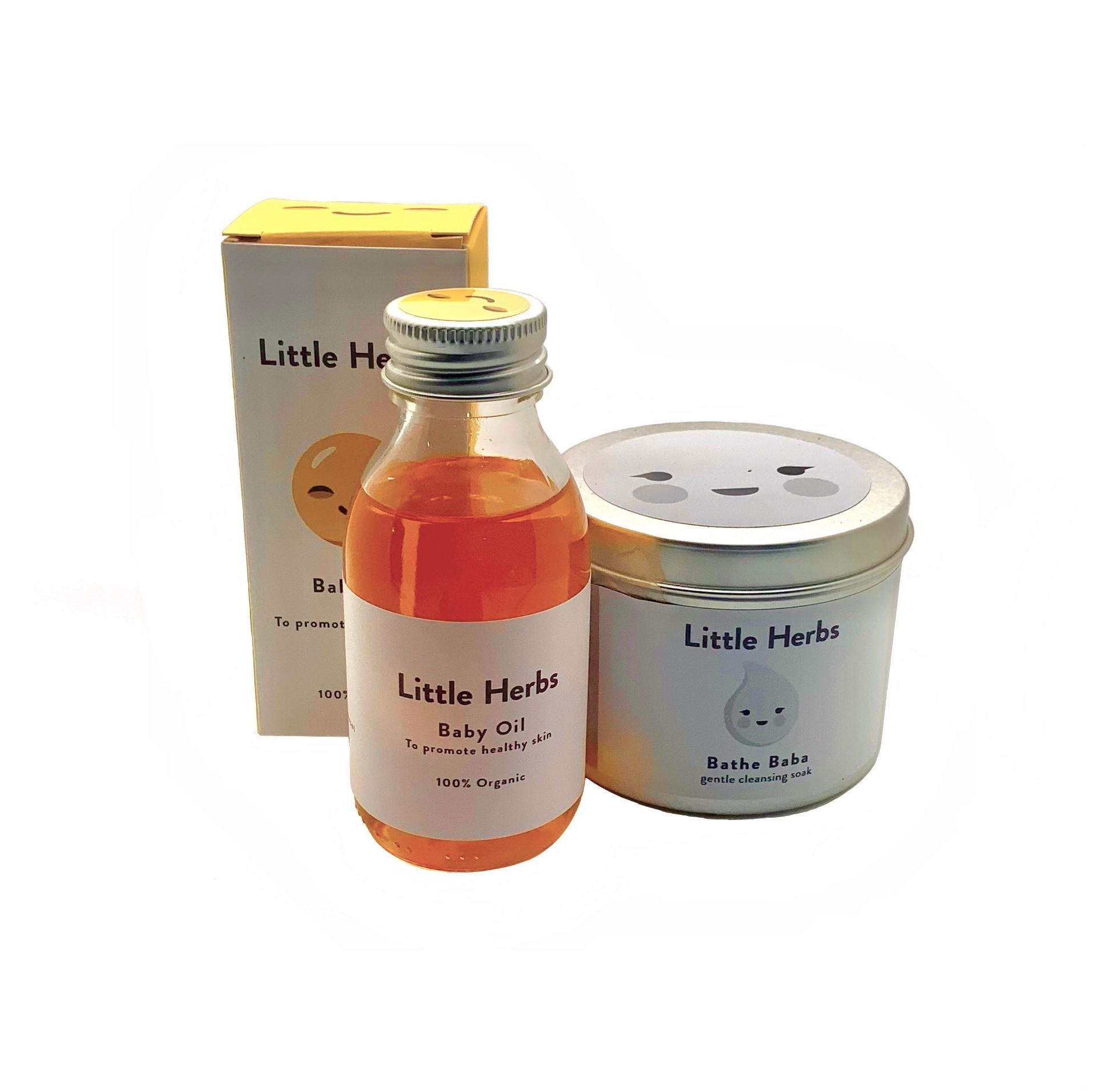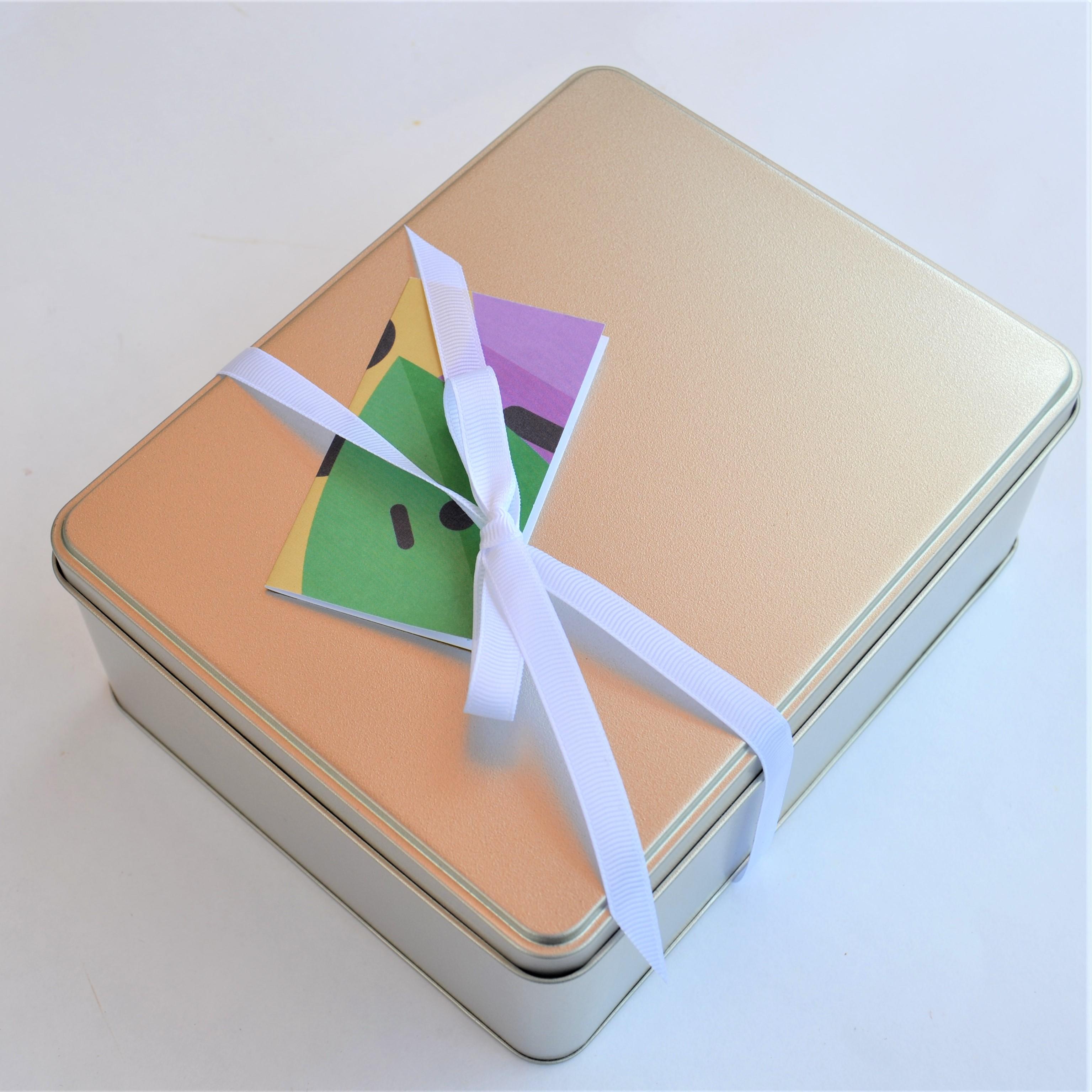 Roll over the image to zoom in
Pure vegan-friendly pair of essential skincare for young skin
Free from any animal products: safe, kind, effective
They make a PERFECT gift - and save you quite a bit!
We know more and more people are committed to a life free from animal products. We understand their reasons and their dedication to firm principles in their lives.  We have the utmost respect for that stance and that's why we want to produce as many amazing skincare products as we can without the use of animal product.
We now have five - out of our range of nine - items that are VEGAN-FRIENDLY.
The ones we have designed for Little Ones are these two:  award-winning Bathe Baba and gorgeously rich Baby Oil. 
Baby Oil:
Works to maintain your baby's skin in peak condition. Nutritious and protective for delicate new skin.
Helps with: maintaining healthy skin barrier, easing cradle cap or other annoying dry skin patches in newborns
Great for: gentle bonding baby massage and baby bath time
Pure, healthy and skin-loving, this gentlest blend of vitamin-rich, nourishing seed oils offers your baby nothing but happiness. For massage, you will find it is light and so it creates the perfect 'glide' necessary for the delicate task of baby massage, but not sticky and nor will it leave a residue because it absorbs well.
A spokeswoman from the premature baby charity BLISS says: "Baby massage holds a number of benefits, both emotional and physical for premature and full-term babies." 
The prime ingredient is sunflower seed oil is well tested for babies. Premature and very young babies can be at increased risk of nasty infections because their skin is under-developed and lacks full barrier protection. A study in the renowned medical journal The Lancet shows that anointing the skin with sunflower seed oil helps restore this barrier to reduce the incidence infections.

Rosehip seed is nature's miracle oil. It's packed with goodness – vitamins galore, trace elements and Omega 6 and 3 to heal and restore. It keeps skin well- nourished, healthy and can help protect your baby's skin from dryness.
Tocopheral (Vitamin E) oil contains essential fatty acids as well as being useful in preserving the freshness of oils.
There are no added perfumes, essential oils or preservatives, which can irritate a baby's skin.
-------------------------------------------------------------------------------
Method: At bath time, add a capful or two to your baby's bath. For massage,  warm a few drops of Baby Oil in your freshly washed hands to give your baby a delightfully soothing massage. Always work towards the heart in slow sweeping movements.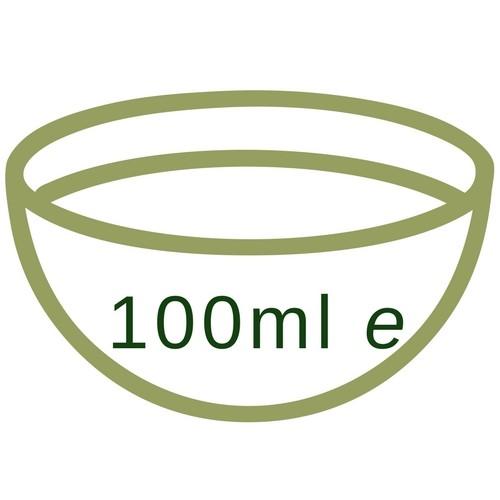 Glass bottle, lined aluminium lid - packed in an outer card box with a wonderful bedtime story from Little Herbs on Apple Island inside the lid!
-------------------------------------------------------------------------------
Bathe Baba 
Gentle soak for your baby's bath - cleansing, protective and relaxing.
Our Bathe Mama bath soak won the Green Parent magazine's Silver Award for Best Baby Bath Product in 2020
Helps with: protecting skin, cleansing tender skin, promoting skin health.

Great for: relaxing your baby, providing chemical-free cleansing.
Many products made for baby bathing are pretty harsh. Bubbles generally come from chemical sources which can dry the skin. So Little Herbs have come up with an inventive solution! A uniquely gentle, effective and pure botanical mix. A bath soak for babies that cleanses and relaxes your Little One at bathtime. 
Oats and maize flour, both full of useful phyto-nutrients, vitamins and protein, can form a protective film on the skin to prevent and/or alleviate soreness are wonderfully health-giving and skin-friendly for babies. 
We have also added some relaxing, healing herbs in dried form and in careful quantities: lavender, the traditional cleansing herb, blended here with healing calendula (marigold) and relaxing chamomile.  
Little Herbs Bathe Baba smells gorgeous too. All in all it will be the perfect bath for the perfect baby!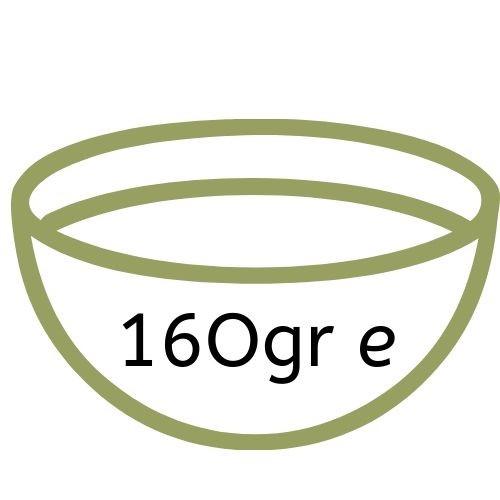 Round aluminium tin and lid.
Method: Pop about a teaspoonful (5gr) into the baby's bath water and swish about a bit while you check the heat.  
Baby Oil Ingredients: Sunflower (Helianthus annuus) seed oil*, Rosa canina (rosehip seed) oil*, Tocopheral (Vitamin E) oil*. NOTHING ELSE. *certified organic ingredients.  Does not contain nut oils but has been prepared in an area where there are nut oils.
Bathe Baba Ingredients: Avena sativa (Oats)*, Zea mays (Maize) flour*, Calendula officinalis (Marigold) flowers*, Lavendula angustifolia (Lavender) flowers*, Matricaria chamomilla (German chamomile) flowers*. All ingredients are *certified organic. NOTHING ELSE. Does not contain nut oils but has been prepared in an area where there are nut oils.