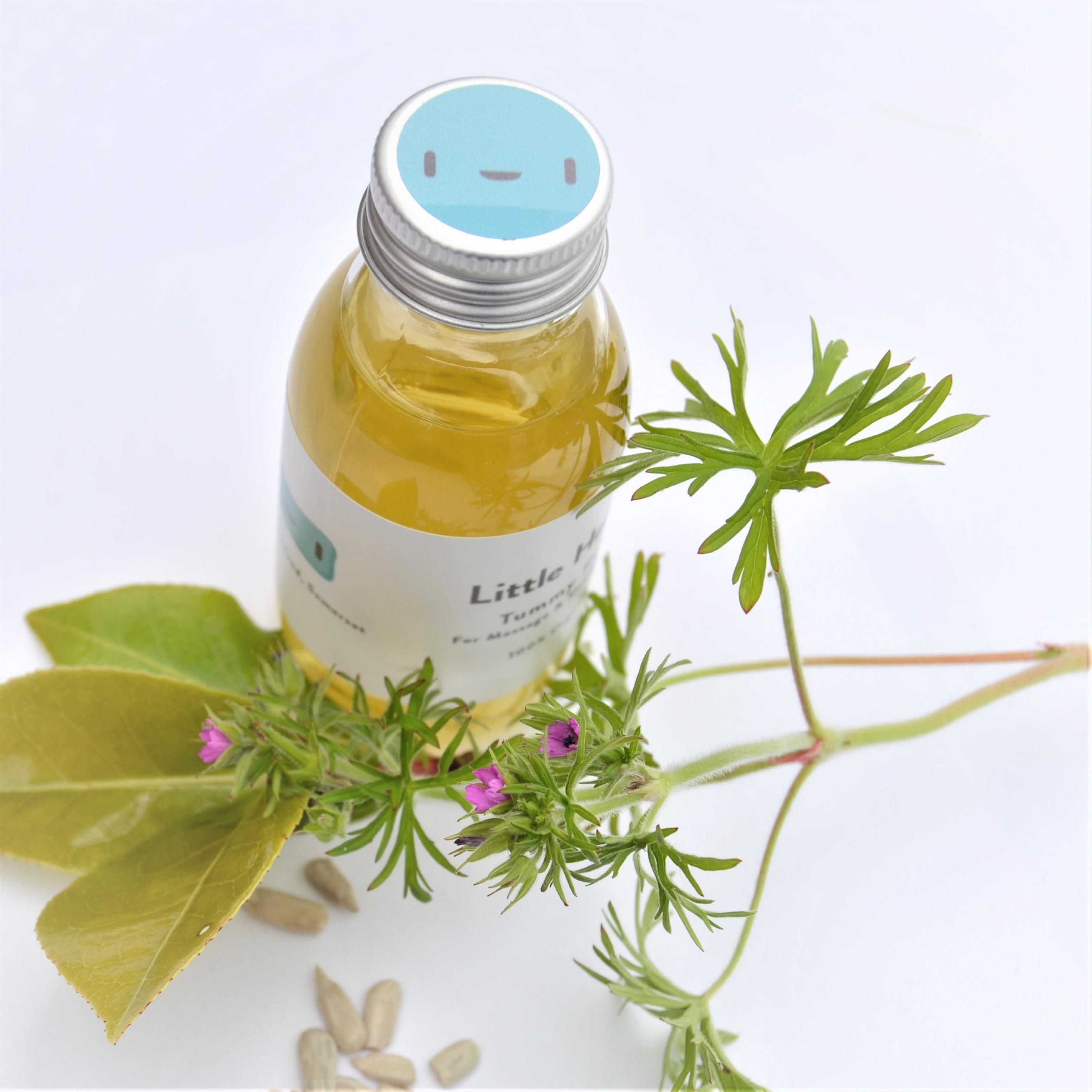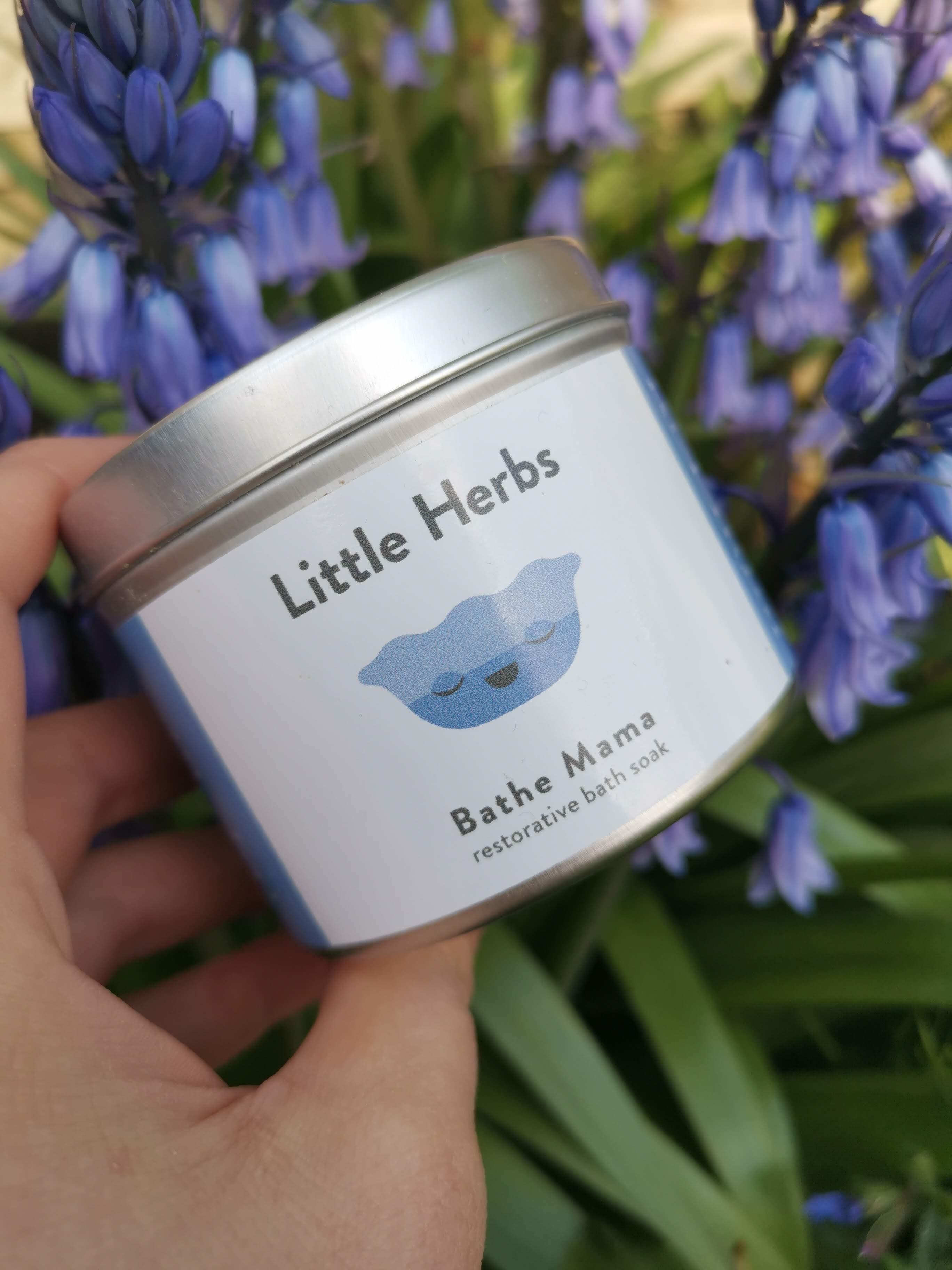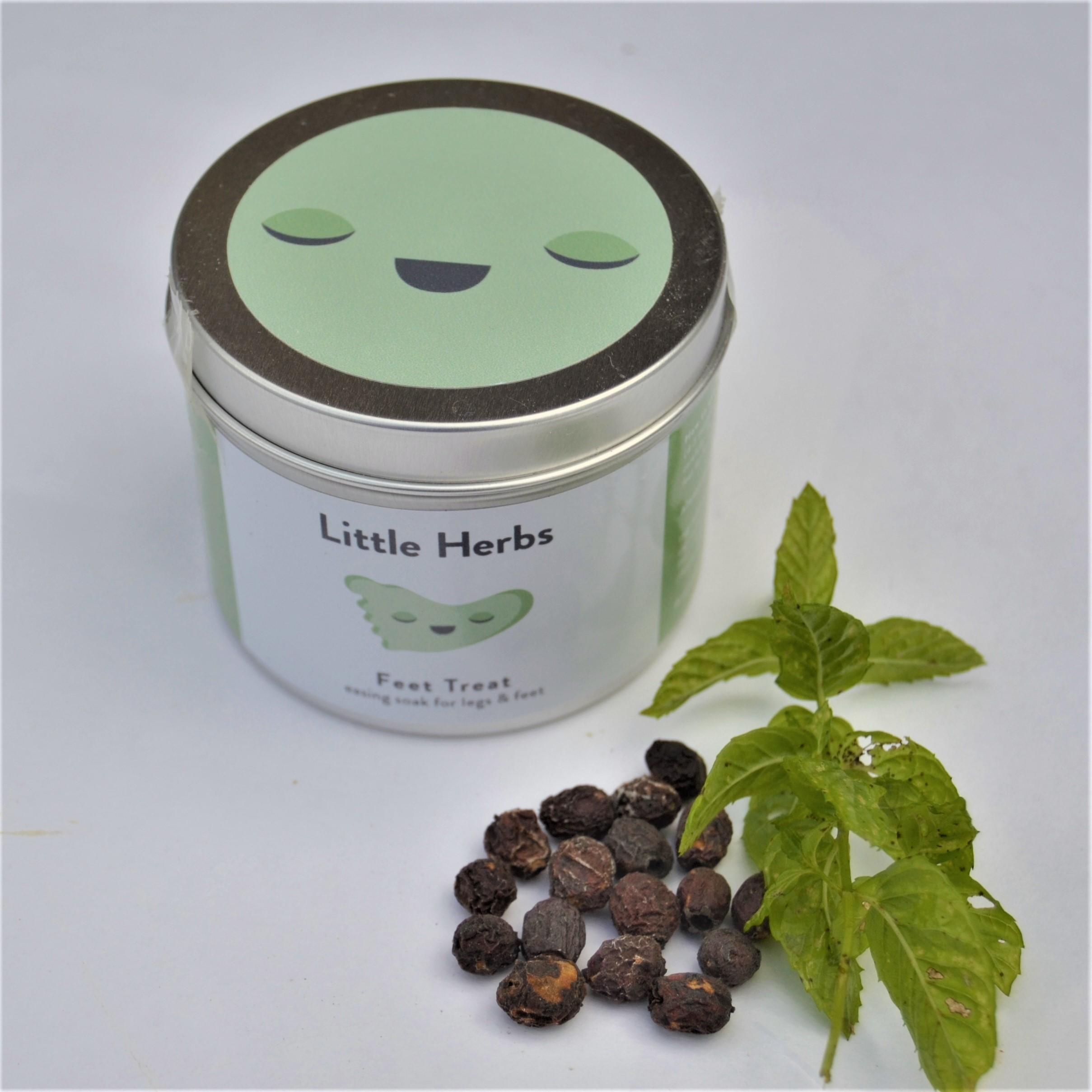 Roll over the image to zoom in
Pure vegan-friendly pair of essential skincare for young skin
Free from any animal products: safe, kind, effective
They make a PERFECT gift - and save you quite a bit!
We know more and more people are committed to a life free from animal products. We understand their reasons and their dedication to firm principles in their lives.  We have the utmost respect for that stance and that's why we want to produce as many amazing skincare products as we can without the use of animal product.
We now have five - out of our range of nine - items that are VEGAN-FRIENDLY.
The ones we have designed for Mums and Soon-to-Be Mums are these two:  award-winning Bathe Mama, restful Feet Treat and gorgeously rich Tummy Rub. 
Bathe Mama 
An ideal soak for when the tough going needs a pause. Feel the peace, find relaxation, discover heaven! 
Our Bathe Mama bath soak won the Green Parent magazine's Silver Award for Best Pregnancy Bath Product in 2019

Helps with: introducing vital minerals, muscle and bone tension, detoxing.

Great for: deep-down relaxation, mood-balancing, skin cleansing.
Little Herbs loves traditional cures and there's none better than magnesium - or good old Epsom Salts. These salts are great for the body, promoting deep-down relaxing of muscles, bones and skin. On top of that they are amazing as a detoxer, and let's not forget that they are, too, an essential mineral for the general maintenance of your body's health. What's not to like?!
To these salts we have added violet leaves, which are known traditionally for their pain-relieving, mildly antiseptic and skin-moistening characteristics. And alongside some supremely relaxing herbs such as lavender and chamomile with the mood-balancing, relaxing, cheering aroma of geranium (which is great for aiding skin repair too!).
Method: Use 4-6 teaspoonfuls per bath. For the greatest benefit, soak yourself for at least 15 minutes, three times a week. Bliss!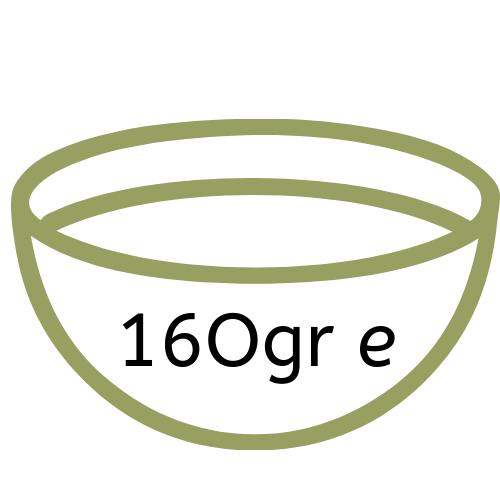 Aluminium tin
---------------------------------------------------------------------------------------------
Tummy Rub
A gently aromatic massage oil which can help prevent stretch marks as your tummy expands
Helps with: repair and elasticity of skin; lifting your mood
Great for:  gentle therapeutic all-over massage, help prevent stretch marks as your tummy expands; conditioning the skin.
Sensitive skin can strike during pregnancy, although you may never have suffered from it before. All those active hormones can produce dry and flaky skin, sometimes because of an unexpected heat rash or maybe something you are using (such as a body lotion you've used for years that's now giving you hell). Tummy Rub can help!
Inevitably – because your tummy muscles and skin are stretching - that area is going to give you the most trouble. But don't neglect your breasts, hips, thighs, and bottom - they too can develop stretch marks.
Our Tummy Rub oil has been developed with delicious essential oils of green mandarin and rose geranium, known for their mood-balancing heart-lightening aromas and their ability to restore elasticity to stretched skin, working all the while on suppleness and stimulating blood circulation. Its delicious smell will make you feel a lot better at the first sniff!
The base for the essential oils is a highly nutritious mix of apricot kernel, sunflower seed and green tea seed oil oils - each easily absorbed into the deepest layers of the skin and full of nourishing Omega oils with vital vitamins A, E and D, all beneficial to healthy skin and often lost in modern diets.
Method: Massage into your skin, giving particular attention to your rounding tummy, breasts and upper thighs, always working in gentle circular movements towards the heart.  Enjoy your expanding body!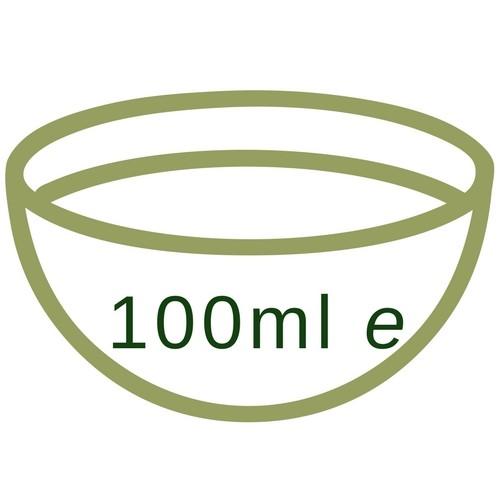 Glass bottle, aluminium cap
---------------------------------------------------------------------------------------------
Feet Treat
Let your limbs find their mojo again with this amazing foot soak!
Helps with: muscle and joint tension, blood circulation, prevention of varicose veins.
Great for: detoxing; providing vital trace elements, relaxing, reviving.
The pressure is on when you're waiting for a baby: after all, your body is giving all it's got. Sometimes you feel you just can't stand it – so we suggest you - yes! - sit! And give your feet a treat. Put your feet in a bowl of deliciously warm water infused with the carefully chosen herbal delights designed to combat tiredness and stress. 
It's a blend designed to alleviate tender, heavy legs, ankles and swollen feet; to ease aching bones and muscles and combat water retention.
The most important ingredient is Epsom Salts - magnesium sulphate - which restores to the body the vital trace elements that strengthen the system. They are also wonderfully good at relaxing the body, and at detoxing.
To this we've added a blend of amazing lavender and peppermint to offer calm coolness and pain relief, alongside ginger and hawthorn to improve blood circulation.
Feel the joy!
Method:  Throw a handful in a foot bath or bowl of hot water and start dipping your feet until covered. Leave for 15 mins - it'll be worth it!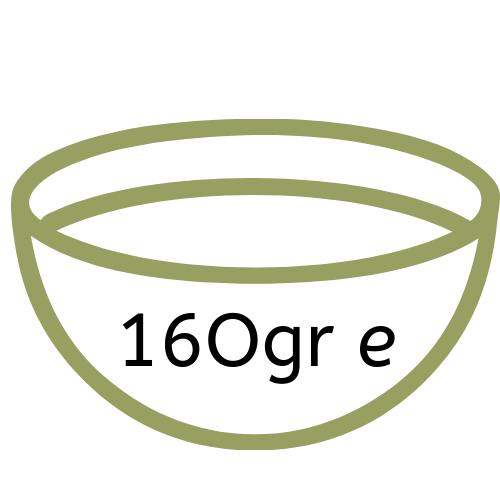 Aluminium tin
Bathe Mama Ingredients: Magnesium sulphate (Epsom salts), Lavendula angustifolia (Lavender) flowers*, Matricaria chamomilla (German chamomile) flowers*, Calendula officinalis (Marigold) flowers *, essential oils of Viola odorata (Violet leaf) and Pelargonium graveolens (Rose geranium)*. *certified organic. NOTHING ELSE.   Does not contain nut oils but has been prepared in an area where there are nut oils.
Tummy Rub Ingredients: Helianthus annuus (Sunflower) Seed Oil, Prunus armeniaca (Apricot) Kemel Oil, Camellia Olifera (Camellia Tea) Seed Oil, Citrus reliculata (Mandarin) Peel Oil, Pelargonium graveolens (Geranium) Flower Oil with naturally occuring Linalool, Limonene, Citral, Geraniol, Citranellol. NOTHING ELSE. *certified organic      Contains nut oils.
Feet Treat Ingredients: Magnesium sulphate (Epsom salts), Lavendula angustifolia (Lavender) flowers*, Zingiber officinalis (Ginger root)*, Crataegus monogyna (Hawthorn) berries*, Metha pipperata (Peppermint)*. NOTHING ELSE.*certified organic.  Does not contain nut oils but has been prepared in an area where there are nut oils.