Tummy Rub - for aiding and conditioning stretched skin
A gently aromatic massage oil which can help prevent stretch marks as your tummy expands
-------------------------------------------------------------------------------
Helps with: repair and elasticity of skin; lifting your mood
Great for:  gentle therapeutic all-over massage, help prevent stretch marks as your tummy expands; conditioning the skin.
Details:
Sensitive skin can strike during pregnancy, although you may never have suffered from it before. All those active hormones can produce dry and flaky skin, sometimes because of an unexpected heat rash or maybe something you are using (such as a body lotion you've used for years that's now giving you hell). Tummy Rub can help!
Inevitably – because your tummy muscles and skin are stretching - that area is going to give you the most trouble. But don't neglect your breasts, hips, thighs, and bottom - they too can develop stretch marks.
Our Tummy Rub oil has been developed with delicious essential oils of green mandarin and rose geranium, known for their mood-balancing heart-lightening aromas and their ability to restore elasticity to stretched skin, working all the while on suppleness and stimulating blood circulation. Its delicious smell will make you feel a lot better at the first sniff!
The base for the essential oils is a highly nutritious mix of apricot kernel, sunflower seed and green tea seed oil oils - each easily absorbed into the deepest layers of the skin and full of nourishing Omega oils with vital vitamins A, E and D, all beneficial to healthy skin and often lost in modern diets.
Method: Massage into your skin, giving particular attention to your rounding tummy, breasts and upper thighs, always working in gentle circular movements towards the heart.  Enjoy your expanding body!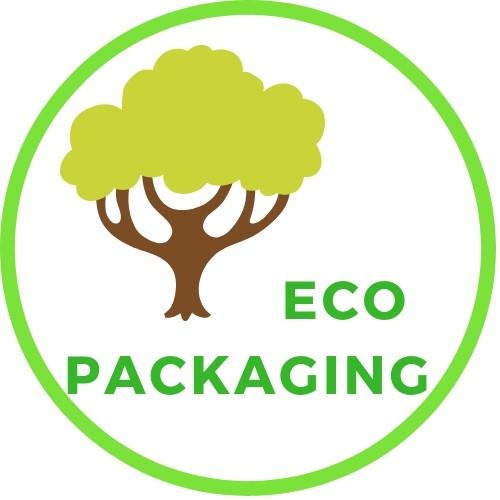 You can choose from two sizes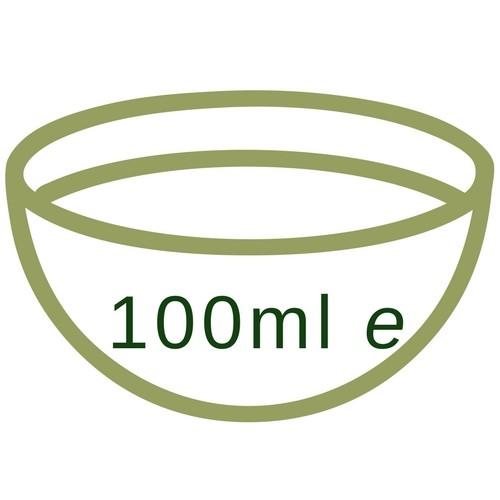 Glass bottle, lined aluminium lid - packed in an outer card box with a wonderful bedtime story from Little Herbs on Apple Island inside the lid!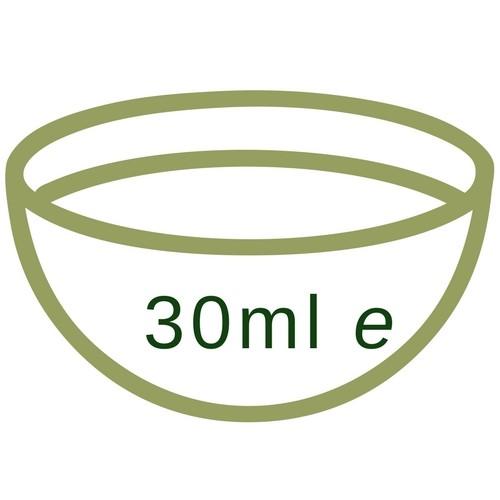 Glass bottle, lined aluminium lid
What our customers say:
"I really love this oil because it sinks in very quickly and has a great smell - but it also goes a long way so it's economical too. Love it!"  Elizabeth A., Stockton-on-Tees.
"This has really helped when the skin on my belly was feeling very stretched, dry and a bit uncomfortable. I used it after my daughter's birth too and I think it's made a difference to getting my tum back in shape."  Mani M., London E17
Ingredients
Helianthus annuus (Sunflower) Seed Oil, Prunus armeniaca (Apricot) Kemel Oil, Camellia Olifera (Camellia Tea) Seed Oil, Citrus reliculata (Mandarin) Peel Oil, Pelargonium graveolens (Geranium) Flower Oil with naturally occuring Linalool, Limonene, Citral, Geraniol, Citranellol. NOTHING ELSE. *certified organic 
Contains nut oils.
CAUTION: be careful using any citrus product on exposed skin in hot, sunny weather.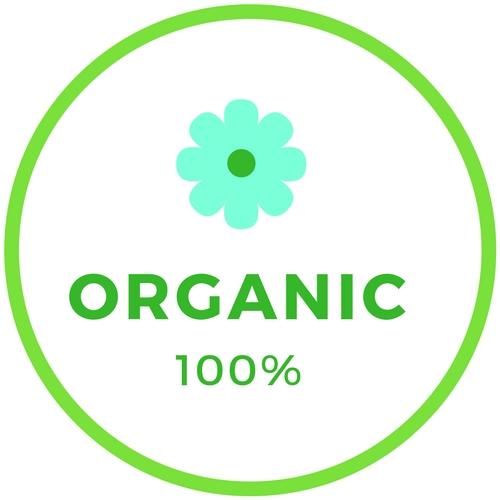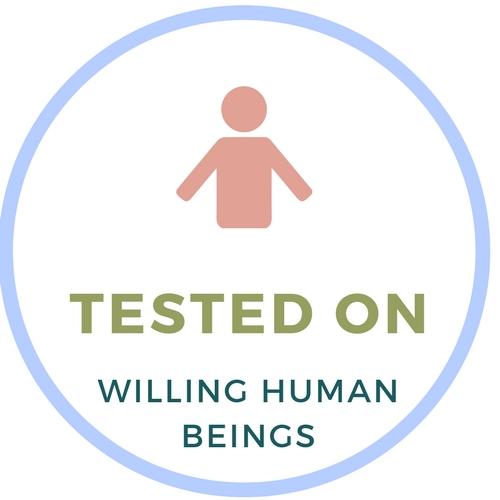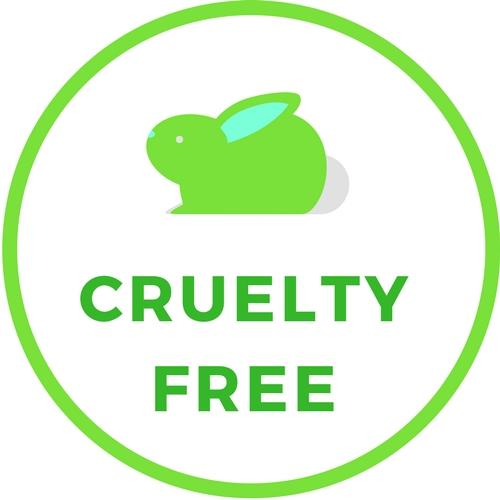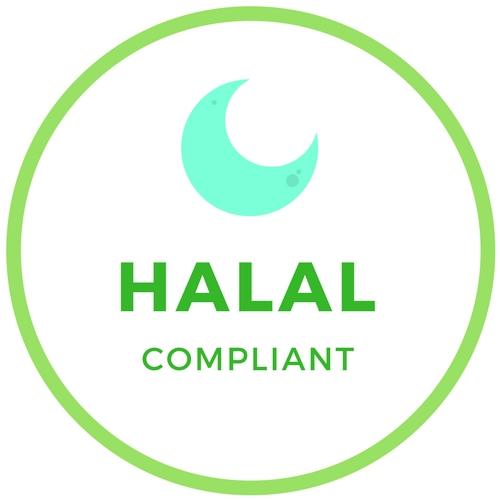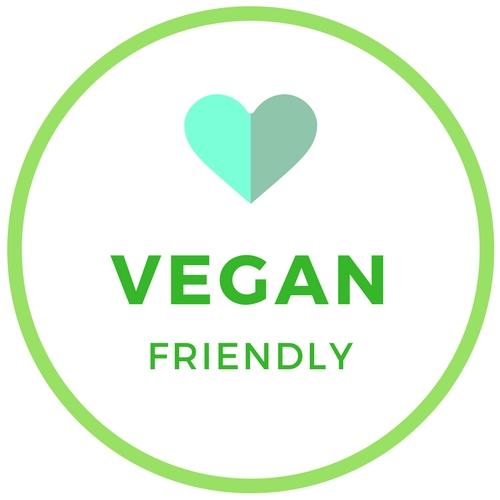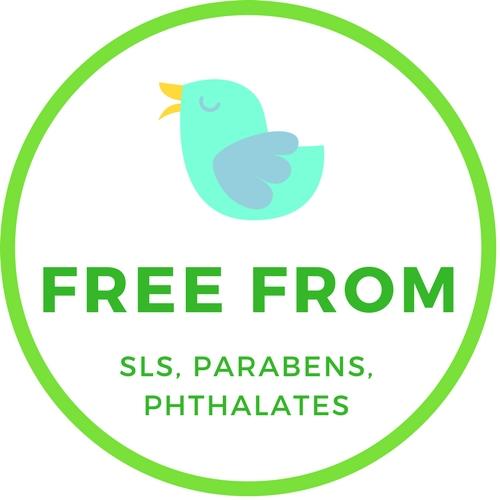 Helps with: repair and elasticity of skin; lifting your mood
Great for:  gentle therapeutic all-over massage, help prevent stretch marks as your tummy expands; conditioning the skin.